Police Search Tucson for Girl Who Disappeared from Her Bedroom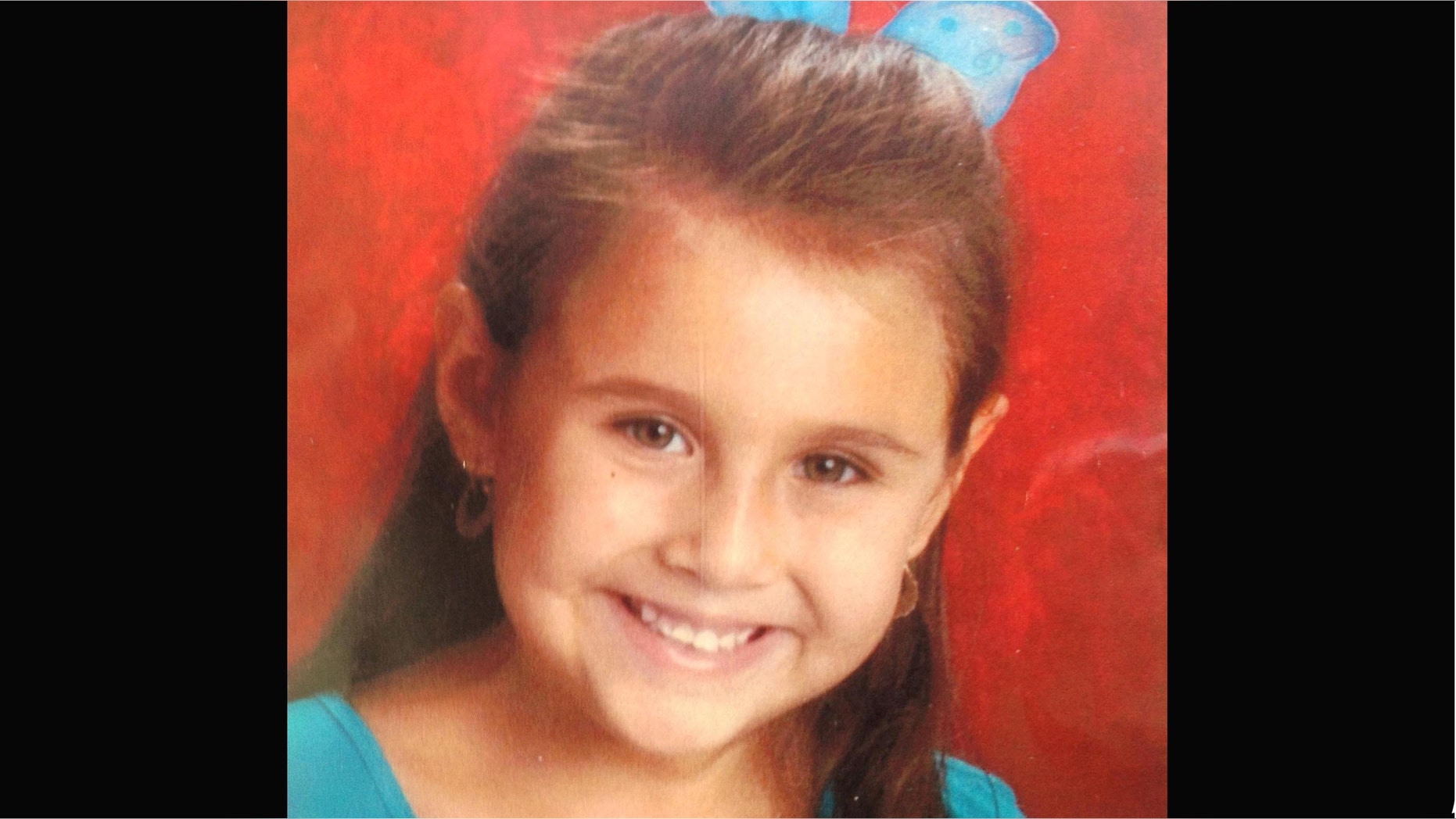 Tucson, Arizona – Police, FBI agents and U.S. Marshals are searching for a six-year-old girl who disappeared from her bedroom after her parents put her to sleep.
Arizona authorities say the case may be a kidnapping.
The parents of first-grader Isabel Mercedes last saw her in bed at their Tucson home at 11 p.m. Friday and discovered her missing at about 8 a.m. Saturday, police spokeswoman Sgt. Maria Hawke said.
Investigators were looking into various scenarios, including the possibility Isabel wandered out of the home she shares with her parents and two brothers. Late Saturday, Hawke said authorities were treating the case "a suspicious disappearance and possible abduction."
Both parents live in the home, so authorities had no indication a child custody dispute was involved but weren't completely ruling it out.
After a fruitless day of searching Saturday, numerous patrol and search and rescue personnel continued the hunt Sunday morning, Hawke said. She said that at any given time, 75 to 100 officers were taking part, including police, FBI agents and deputy U.S. marshals.
Teams combed an area of Tucson on Saturday around East Broadway Boulevard and Craycroft Road into the evening using street patrols, canines and a helicopter. At one point late Saturday, communications operator Patrick Olea said the area encompassed "pretty much the entire east side."
Also involved are Department of Corrections bloodhounds, search and rescue experts and a Pima County rapid response team.
The girl's home is situated in a working-class neighborhood, sandwiched between a shopping mall to the east and businesses and a Catholic school to the west.
Friends of the family fanned out to distribute fliers with a photo of Isabel, KVOA-TV in Tucson reported. The girl is described as just under 4-feet-tall and weighing 44 pounds, with brown hair and hazel eyes.
"We're really surprised or shocked that anything like this could happen to our family," the girl's uncle, Justin Mastromarino, told the television station.
Neighbors told KVOA-TV that they couldn't understand how something like this could happen to the Celis family.
"They're amazing people. They're very nice very sweet (and) outgoing," neighbor Jerry Pike said.
Based on reporting by the Associated Press.
Follow us on twitter.com/foxnewslatino
Like us at facebook.com/foxnewslatino