Police rescue Nicaraguan woman held captive in California closet for a year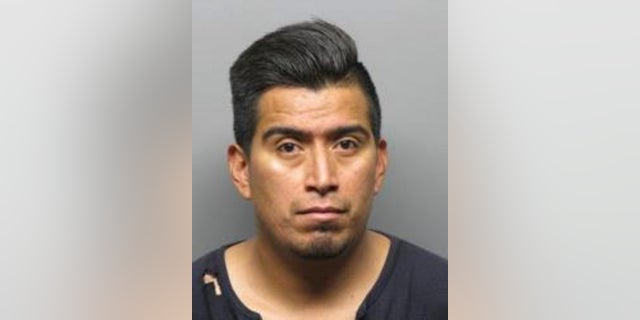 Police in northern California have rescued a Nicaraguan woman who was allegedly held captive in a closet for around a year while being sexually and physically abused.
Authorities in the San Francisco Bay area town of Richmond, who were alerted of the unnamed woman's plight by the U.S. Department of Homeland Security and a community organization, arrested a 35-year Eulogio Constantino-Sánchez and a relative who had been living in the home where the woman was purportedly being held.
Police said that the woman was lured to California from her native Nicaragua through Facebook messages promising her a job and a better life in the United States. When she arrived in the country, however, she was apparently forced to live in a closet and held against her will, police added.
The woman was somehow able to contact an agent at the Department of Homeland Security, who then contacted Richmond police detectives working out of the recently opened West Contra Costa Family Justice Center.
Using the woman's cellphone and with the assistance of the DHS, detectives were able to locate the woman in a house in Richmond's Iron Triangle neighborhood, about 20 miles northeast of San Francisco.
"Evidence at the residence confirmed all the information the detectives had obtained," police said in the statement.
Police arrested Constantino-Sanchez and one of his male relatives on suspicion of human trafficking. Constantino-Sanchez was booked for kidnapping, rape, corporal injury, false imprisonment and conspiracy and was being held in custody at County Jail in Martinez as of Wednesday night.
Police have not released any information about the woman or her condition, but have stated that the DHS may take over the investigation.
Like us on Facebook
Follow us on Twitter & Instagram