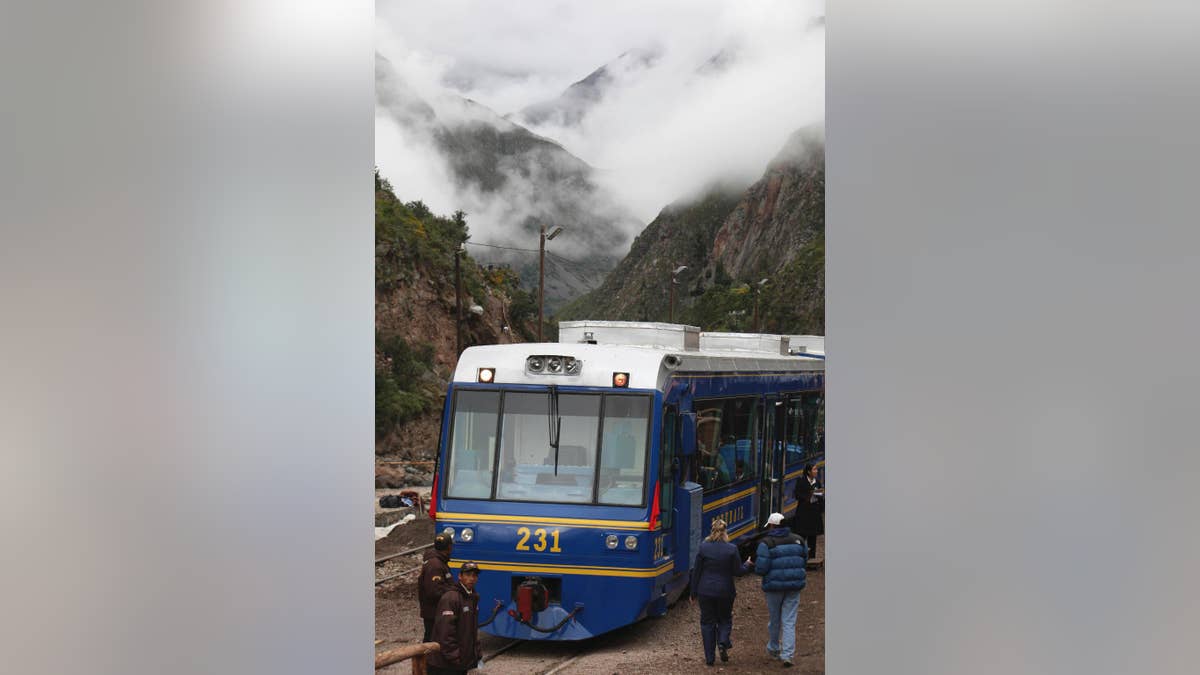 LIMA, Peru – A local protest has temporarily suspended train service taking tourists to the ancient Incan citadel of Machu Picchu, the most visited place in Peru.
Protest leader Oscar Valencia says hundreds of demonstrators have blocked the railway, prompting the rail company to suspend service Tuesday and Wednesday. Peru Rail said it temporarily stopped service as a safety measure.
Valencia told The Associated Press on Tuesday that demonstrators want Peru Rail to dedicate two train cars for residents of a region lacking adequate local transportation. The protest coincided with an economic summit of Asia-Pacific leaders opening in the capital of Lima.
A regional police chief says about 700 officers have been sent to Machu Picchu and nearby areas. About 1.7 million visitors travel to Machu Picchu each year, including around 800,000 foreigners.