A Roman Catholic archbishop in Pakistan says an effective way to counter increasing persecution of Christians is for church members to engage in humanitarian outreach to their neighbors -- not seek outside military intervention to stop the persecution.
Sebastian Francis Shaw, spiritual leader of the Roman Catholic Church's archdiocese of Lahore in the eastern part of the South Asian country, told Fox News that people on the ground are more effective than outside military forces trying to stop the persecution.
IRAQ OFFICIALS: 26 HOSTAGES, INCLUDING QATARI ROYALS, FREED
"[Such humanitarian efforts] should not be interpreted as helping Christians, but helping humanity," the cleric, who has been archbishop since 2013, said. "Direct [military] intervention will create problems, but what I think can be done, if not directly, is more of a humanitarian base."
Shaw said such humanitarian efforts by the church on behalf of those outside the church will help change the mindset of people who persecute Christians.
'ISLAMIC' KINDERGARTENS IN AUSTRIA RAISE EYEBROWS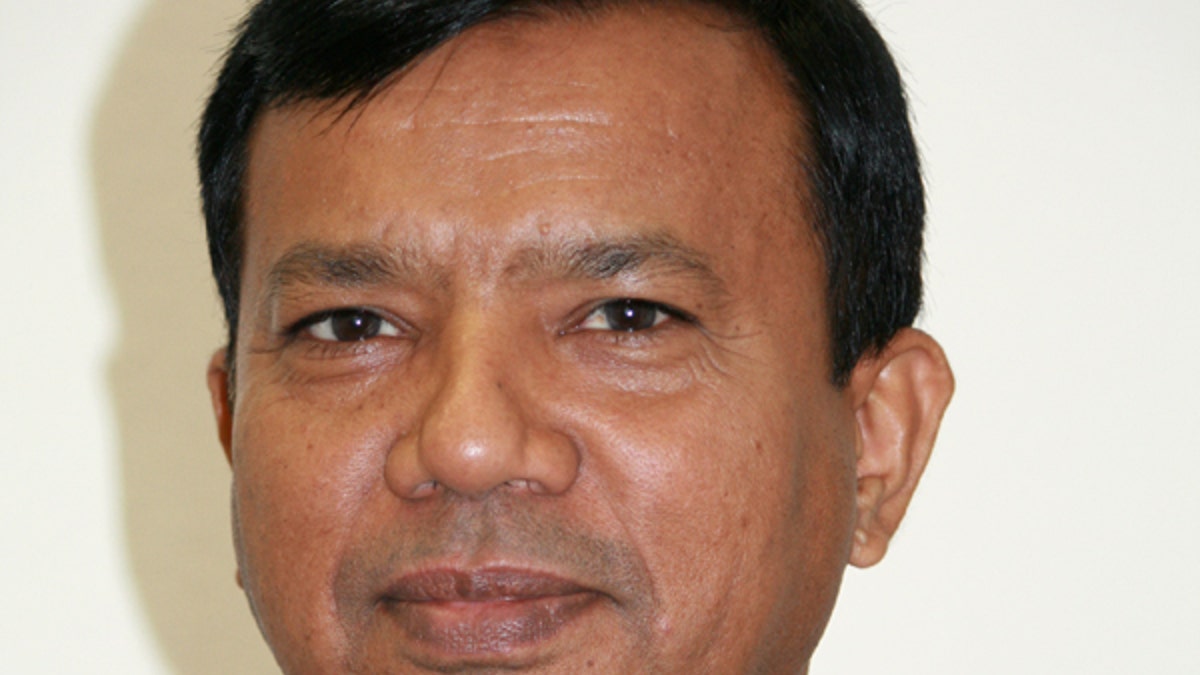 "Then they [Muslims] will see that these Christians are helping them also, as well as their own community," he said.
Shaw cited the aftermath of a 2013 incident in which 100 homes in a Christian neighborhood of Lahore, known as the Joseph Colony, were burned to the ground by an enraged Muslim mob after allegations of blasphemy toward a Christian man.
"Muslim scholars came and supported those who lost their homes," Shaw said. "They went with us to console the victimized people. Together."
"The people in Joseph Colony were very happy and encouraged, that it was not only the bishop and other church leaders who came, but also Muslim leaders. We consoled them. We showed our support and this way people realized that there are many other good people who are with them even though there was a small pocket of people who had created a problem."
Persecution is something Pakistani Christians know a great deal about. Since the 1980s, when President Muhammad Zia-ul-Huq introduced a series of Islamic laws, including some of the strictest blasphemy laws in the world, Pakistani Christians, who make up less than 4 percent of the population, have endured a variety of attacks. Many are forced to convert to Islam, and young Christian women are often forced into marriages with Muslim men. Others are arrested after false accusations of blasphemy are made against them.
One of the more notorious examples of a Christian accused of blasphemy is Asia Bibi, an imprisoned mother of five. The 50-year-old farm worker was arrested in 2009 after a group of Muslim women accused her of blasphemy against Muhammad after they were arguing with her over drinking from the same well.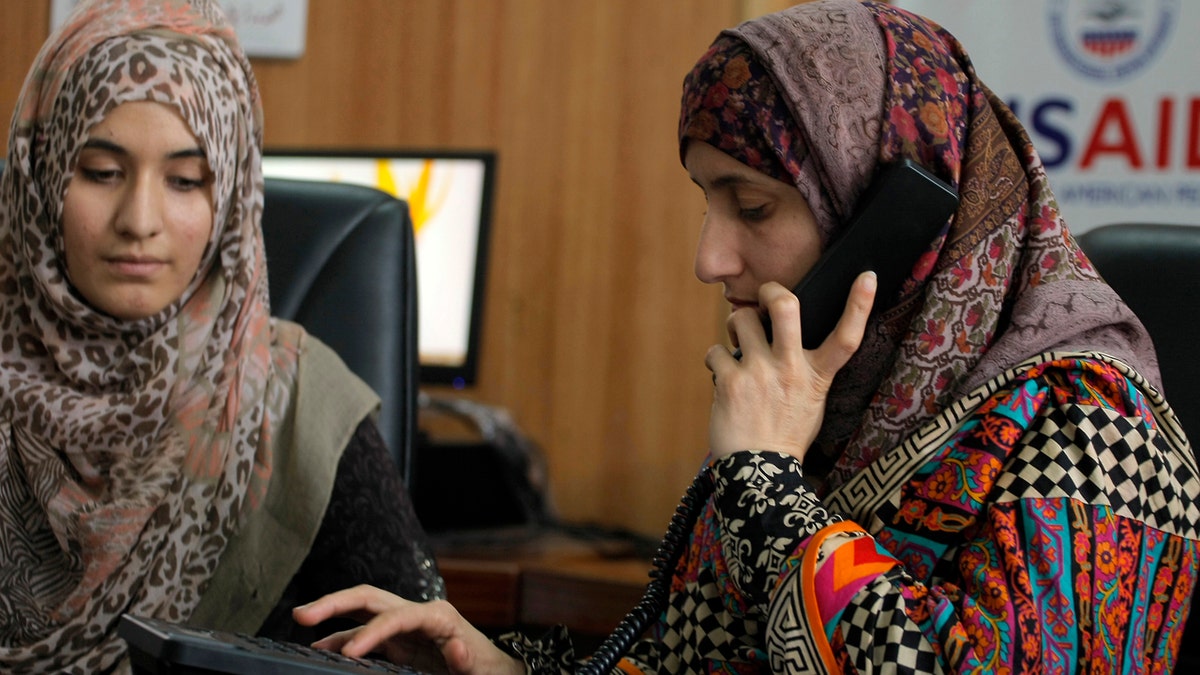 She was sentenced to death the following year. If carried out, Bibi would have been the first woman in Pakistan to be killed legally for blasphemy. However, worldwide attention to her case – including Pope Benedict XVI publicly calling for charges against her to be dropped – has resulted in her not being hanged and instead going through a series of appeals, which continue to this day.
Despite such examples, the archbishop says that discrimination against Pakistani Christians has improved over the last 10 years due to open dialogue between Christians and Muslims.
"Some areas have improved," Shaw said. "But there needs to be more of an open dialogue about faith, where a person can profess their faith with discussion and not debate."
The archbishop spoke with Fox News in its New York studios during a visit to the U.S. On Thursday he traveled to Washington, D.C., where a report was released on global reactions to Christian persecution.
Authored by Under Caesar's Sword (UCS), a global research initiative at the University of Notre Dame, "In Response to Persecution" aims to raise awareness and solidarity globally with Christian minorities.
The report finds that Christian communities under persecution adopt survival strategies including fleeing, going underground or accommodating and supporting repressive regimes.
The report also found that for each year between 2007 and 2014, Christians have been targeted for harassment in more countries than any other religious group.
UCS also points out that the growing issue has received little to any attention from the public or human rights organizations.
Citing an analysis of more than 300 reports published over a three-and-a-half-year period by Human Rights Watch, UCS has found that only eight reports on religious persecution of any kind were published by the NGO during that period -- and only half of those reports were on Christian persecution.