Parents of Marine killed in helicopter crash in Hawaii blame Corps for death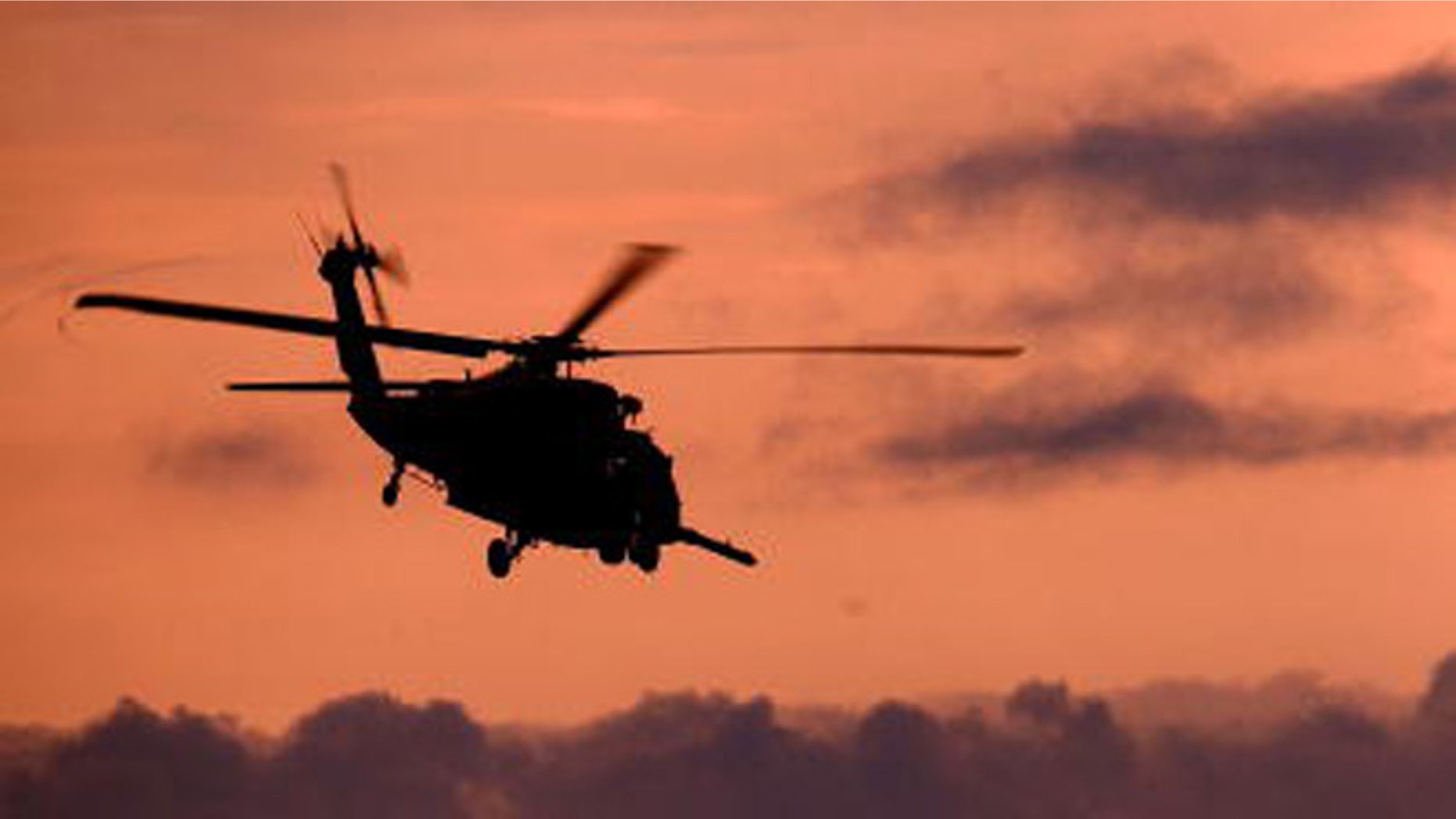 The parents of one of 12 U.S. Marines killed when two helicopters, carrying six crew members each, collided during training exercises in Hawaii earlier this year, are blaming the Marine Corps for their son's death.
The Honolulu Star-Advertiser reported that Mike and Lisa de la Cruz are the parents of  24-year-old Sgt. Dillon Semolina, who was a helicopter crew chief. His remains have not yet been found following the Jan. 14 crash off Oahu's North Shore.
The de la Cruz's say the CH-53E Super Stallion helicopters shouldn't have been flying because of safety concerns over ongoing maintenance problems. They also say the Marine Corps' search efforts for the 12 soldiers aboard the choppers were "an embarrassment."
The III Marine Expeditionary Force spokeswoman, Capt. Cassandra Gesecki, said that "no time was wasted" during the search.
The Marine Corps pointed to bad weather and averse ocean conditions as reasons preventing the search for the lost air crews and helicopters. The de la Cruzes say the the search only took place on 17 out of 84 possible days.
Prior to the crash, witnesses reported seeing a fireball at sea. No mayday call for help was made.
Lisa de la Cruz are praying the Marines will find her son's body, but now that seems unlikely.
"Dillon was our family hero and is missed so dearly," de la Cruz said in an e-mail to the Press Reader.
Based on reporting by the Associated Press.