Panama, reputed to be region's top money laundering hub, toughens up legislation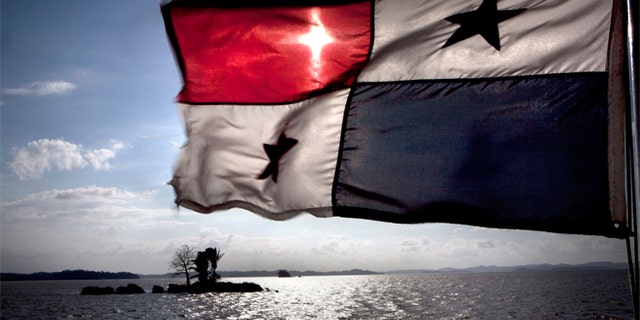 PANAMA CITY (AP) — – Panama took a major step in an effort to clean up its reputation as Latin America's premier hub for money laundering.
The nation's legislature late Wednesday unanimously approved a proposed law that will toughen supervision of more than a dozen non-financial sectors where illicit proceeds from the sale of narcotics, corruption and terrorism have seeped into Panama's booming economy in recent years.
The landmark legislation, which requires everyone from lawyers and real estate brokers to casinos and construction firms to report suspicious transactions, is the key component of Panama's campaign to win a stamp of approval from the world's richest nations, which in recent years have clamped down on tax havens and shadow banking centers.
Last year, the Financial Action Task Force, an inter-government body representing the world's most-developed economies, placed Panama on its "gray list" of 19 financial jurisdictions including Argentina, Syria and Zimbabwe that have major deficiencies in combating money laundering and terror financing.
Panama's financial oversight has strengthened since the dictatorship of Gen. Manuel Noriega during the 1980s, when the country was a banking center for Colombian drug cartels and corrupt institutions. But a bustling dollarized economy at the crossroads of the Americas continues to make Panama an attractive offshore banking center.
Driven by traffic through the Panama Canal, economic growth has averaged 8 percent annually over the past decade — far outstripping the performance of every other Latin American nation.
Some economists have expressed concern that cumbersome regulations could hurt Panama's competitiveness at a time Latin America is experiencing a major slowdown. But a financial overhaul seemed unavoidable, with local banks at risk of losing their vital lifeline to bigger, foreign institutions needed to carry out international translations.
President Juan Carlos Varela made passage of the legislation, which revises 15-year-old rules, a top priority of his year-old administration.

Reporting by the Associated Press.
Like us on Facebook
Follow us on Twitter& Instagram