NYC drug kingpin with ties to Jay Z pal pleads guilty to masterminding 9 murders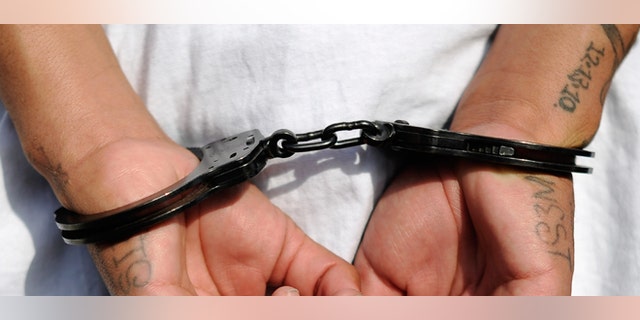 NEWYou can now listen to Fox News articles!
A New York City drug kingpin, whose partner was a hip-hop mogul credited with giving Jay Z his start, has confessed to being the mastermind behind nine gangland murders.
Manuel Geovanny Rodriguez-Perez – a.k.a., "El Monstruo" or "The Monster" – was a major figure in the Big Apple's marijuana trade for much of 1990s and early 2000s alongside Kareem "Biggs" Burke, who co-founded Roc-a-Fella Records and helped give Jay Z his start in the music business.
Rodriguez-Perez, 43, pleaded guilty earlier this week to one count of racketeering conspiracy in Manhattan federal court and also to being responsible for nine murders and ten attempted murders in that conspiracy.
Rodriguez-Perez could receive life in prison.
"He's accepted responsibility for his conduct, and now we're moving toward his sentence," Rodriguez-Perez's lawyer, Richard Ware Levitt, told the New York Daily News when asked about a plea deal.
Burke was recorded talking to Rodriguez-Perez about marijuana supplies and also spotted by the feds in 2010 loading money given to him by "El Monstruo" into his BMW. He pleaded guilty to drug conspiracy charges in March 2012 and has since been released from federal prison.
Manhattan U.S. Attorney Preet Bharara's office also charged Matthew Woodstock Stang, a former advertising executive for High Times magazine, with involvement in the gang's $20 million marijuana operation.