Nuke Agency Says Radiation Persists in Europe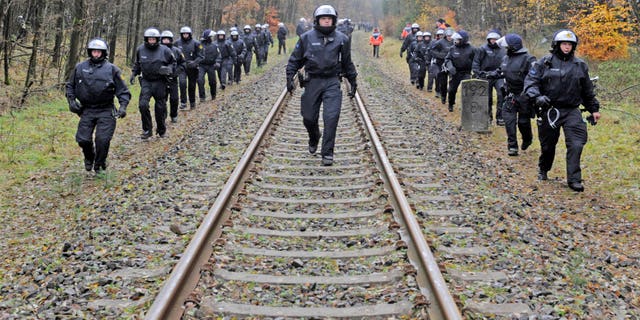 VIENNA -- The U.N. nuclear agency says that seven European countries are reporting low but unusual levels of radiation for a second week.
An International Atomic Energy Agency statement says "the continued presence of trace levels of iodine-131 in the atmosphere" are being reported by the Czech Republic, Austria, Slovakia, Germany, Sweden, France and Poland.
The statement Wednesday said the agency is trying to determine the cause of the radiation, which it described as "extremely low."
It says that breathing in the isotope for a whole year would have far less effect than that posed by normal radiation that is always present.
The IAEA first reported the radiation on Friday.