Iran Drawing Up Response to IAEA Nuclear Report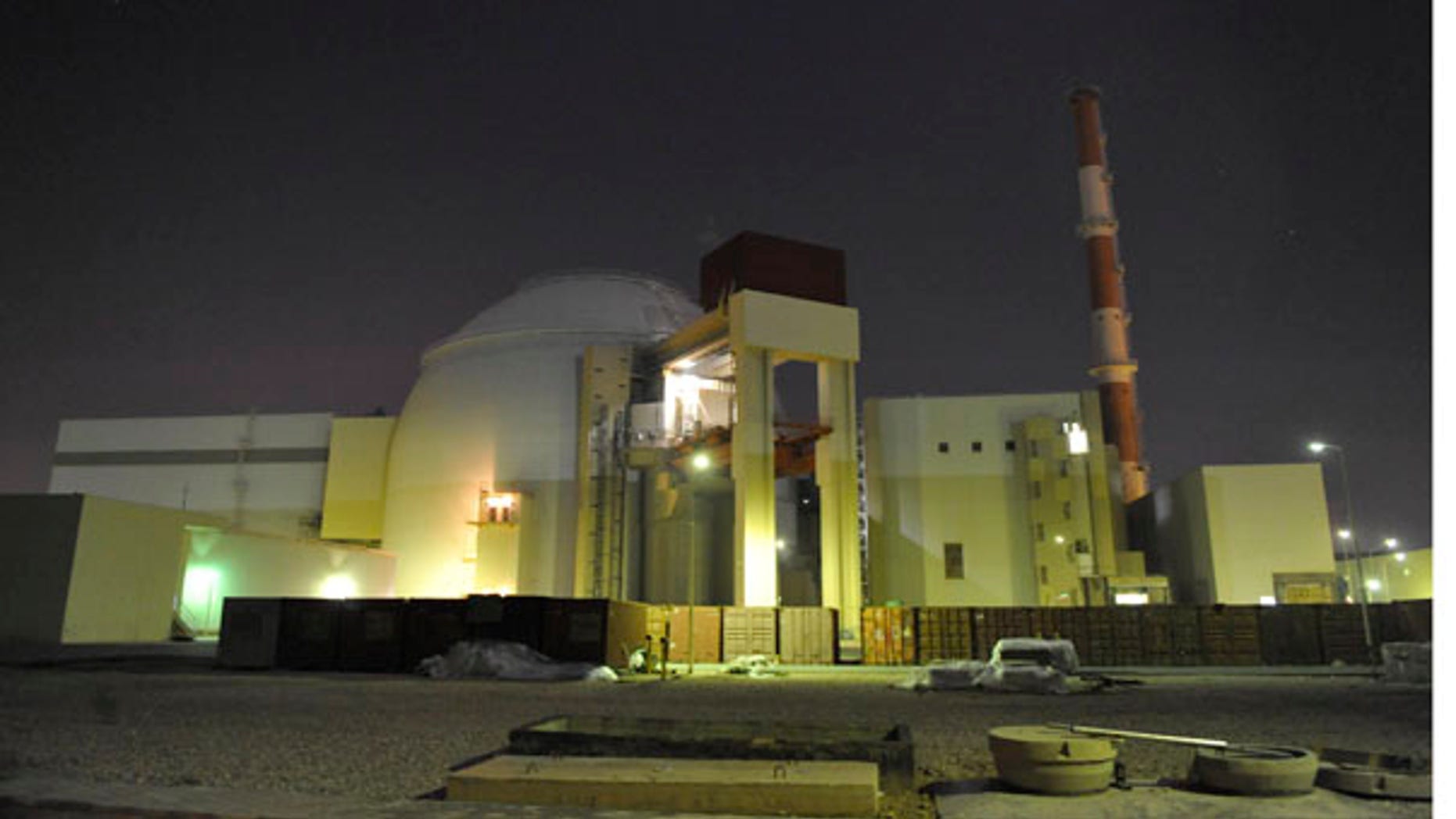 TEHRAN, Iran -- Iran says it is drawing up a detailed response to a recent report by the U.N. nuclear watchdog alleging Tehran has conducted secret experiments whose sole purpose is the development of atomic weapons.
Ali Akbar Salehi says the in-depth technical response will show the International Atomic Energy Agency's Nov. 8 report on Iran's nuclear program is wrong.
state TV come amid a far-reaching diplomatic and media campaign by Iran to challenge the IAEA report, which suggested for the first time that Iran is using the cover of a peaceful nuclear program to produce atomic weaponry.
Iran argues that the whole case is based on "fabrications" provided by the CIA and Mossad.
Tehran says its nuclear program is only for peaceful purposes.