North Korea says UN report on atrocities is 'dangerous political provocation'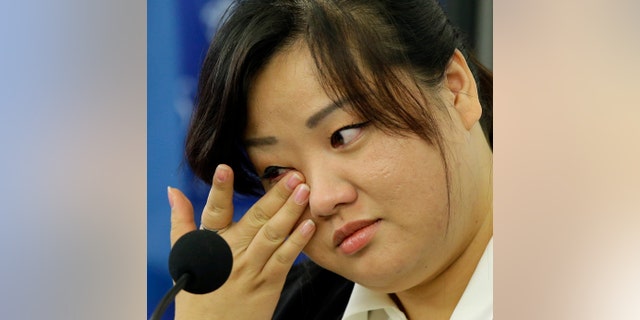 UNITED NATIONS – North Korea is rejecting a U.N. commission's report that it committed crimes against humanity, calling it an "extremely dangerous" political provocation.
An unnamed North Korean Foreign Ministry spokesman claims the panel was U.S.-orchestrated and that Washington should mind its own business.
In the statement carried Friday by North Korea's state news agency, the spokesman describes the report as "sheer lies" and says North Koreans enjoy "genuine rights."
The three-member commission, chaired by a retired Australian judge, on Monday recommended an international criminal investigation. It warned North Korean leader Kim Jong Un he may be held accountable for orchestrating widespread crimes against civilians.
The commission was established by the U.N. top human rights body. It conducted a yearlong investigation but was unable to visit North Korea.