North Korea reportedly fires 2 short-range projectiles into water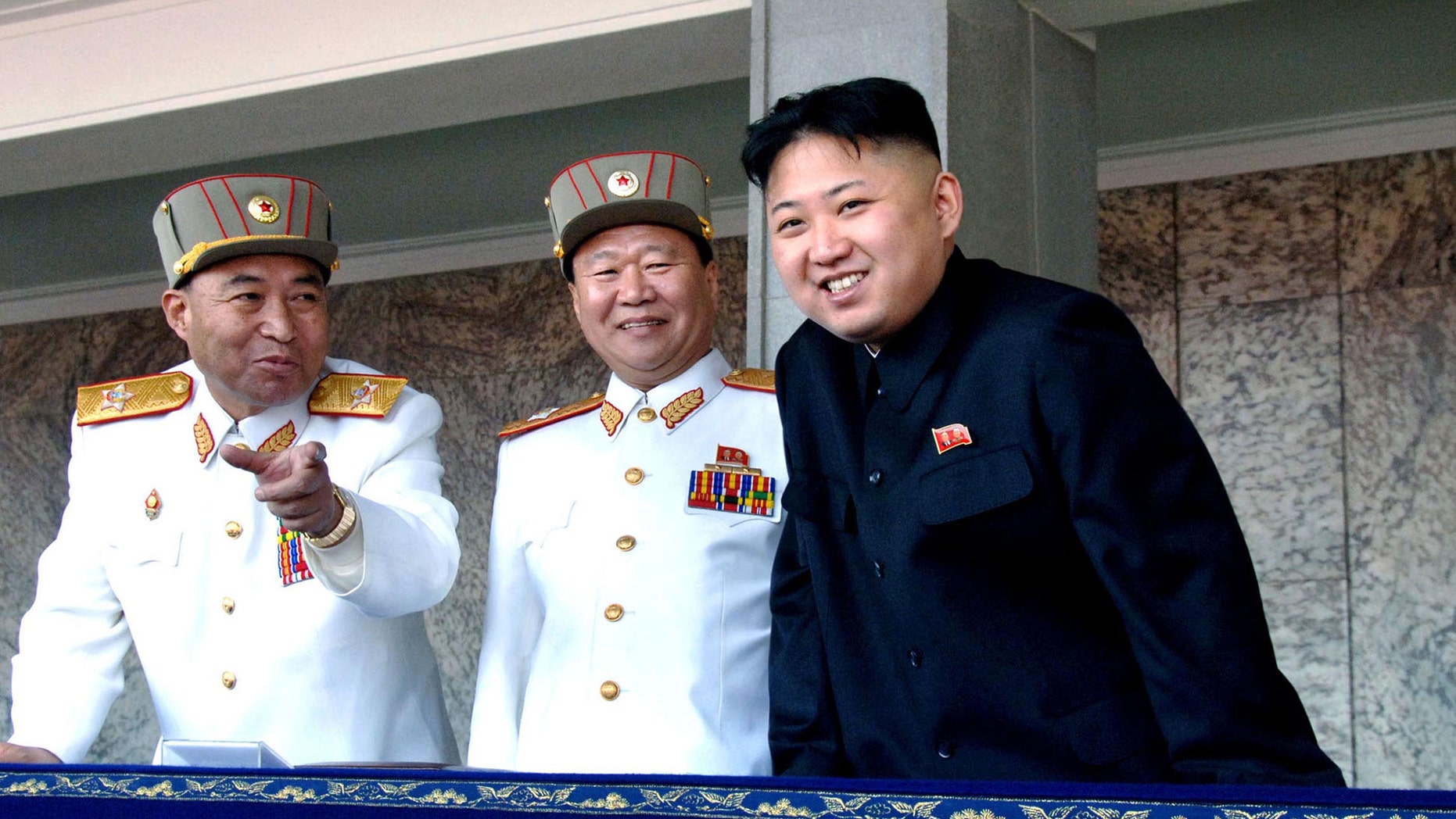 SEOUL, South Korea – A news report says that North Korea has fired two short-range projectiles into waters off its east coast.
Yonhap news agency says the launches happened Wednesday but gave no details. South Korea's Defense Ministry couldn't immediately confirm the reported launches.
The firing came a day after South Korea rejected North Korean proposals to reduce tensions, including the cancellation of annual South Korean military drills with the U.S.
South Korean officials say North Korea launched short-range projectiles and missiles into waters off its east coast on Thursday and Sunday.
Animosity on the Korean Peninsula remains high following a slew of missile and rocket tests by North Korea and its resumption of harsh rhetoric earlier this year. The two Koreas also earlier exchanged artillery fire along a disputed western sea boundary.