No 'chatter' detected ahead of Nairobi attack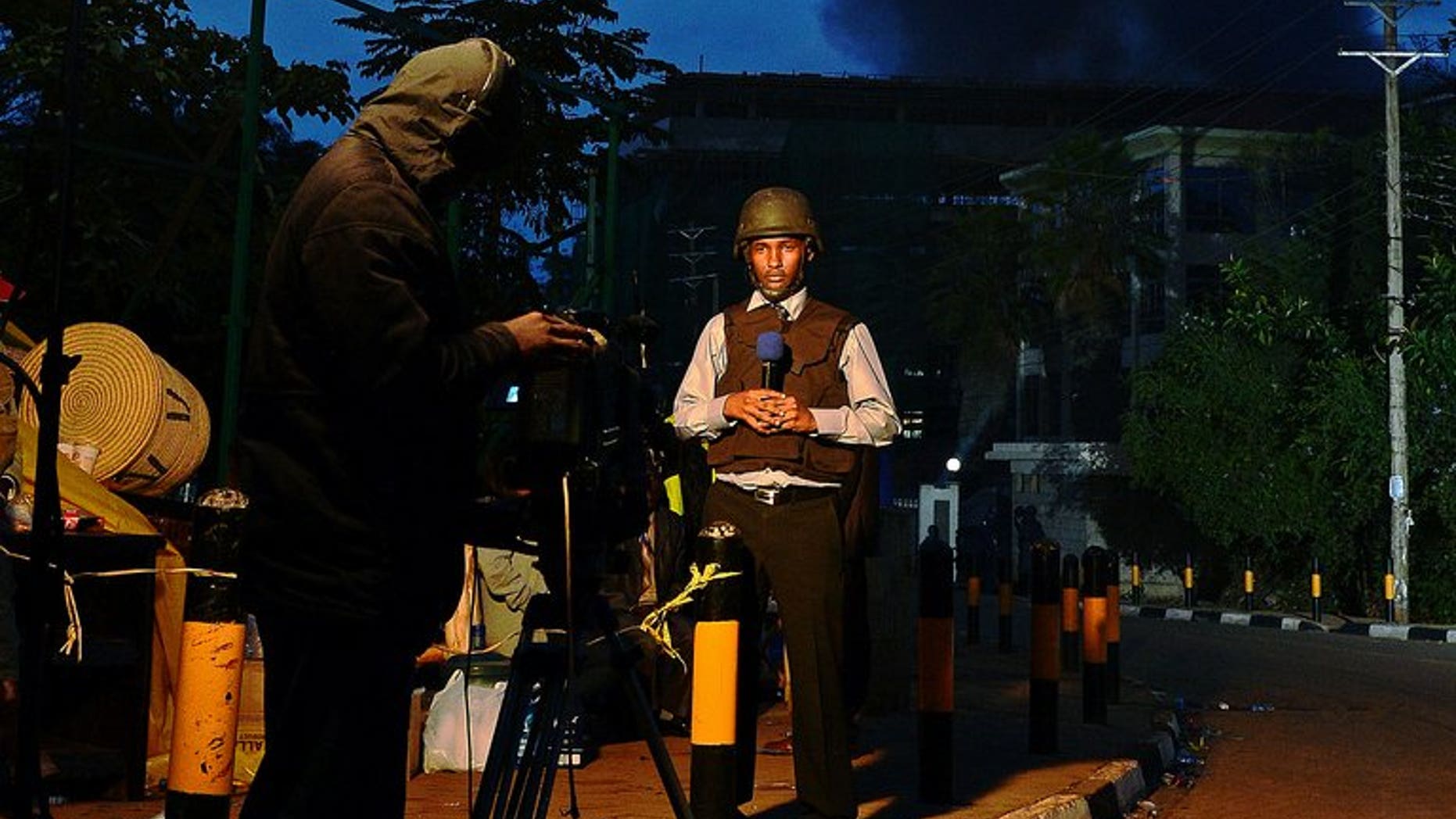 PARIS (AFP) – There were no leaks or 'chatter' intercepted from Somalia's Shebab Islamist rebels ahead of the attack on Nairobi's Westgate shopping mall, intelligence sources from two foreign countries told AFP Tuesday.
The sources, who cannot be identified, said Shebab's operations were closely monitored but that there had been no indication the Al Qaeda-linked group was preparing an operation of this scale.
"Usually there are intercepts or chatter, but not this time," said one of the sources. "It suggests they've done things differently, or that it was another cell" not necessarily part of Shebab.
Another intelligence source, who also spoke on the condition that neither he nor his country be named, also said an attack against a "high-profile target in Kenya" by the Shebab had been long expected because of Kenya's military intervention in Somalia.
But the source said "we didn't manage to detect this one" coming from the Shebab.
"It may have come from another AQ (Al-Qaeda) branch," the source said.
.