New Zealand university students to get drug testing at orientation: report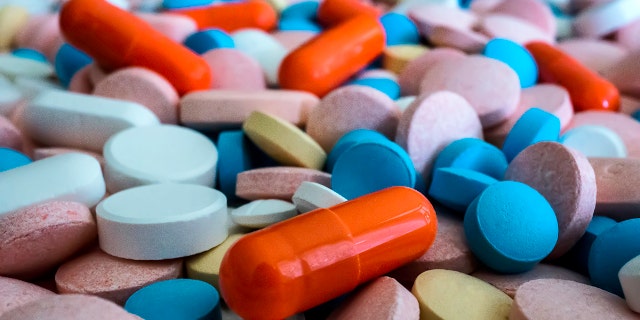 Students at a New Zealand university will be getting free drug testing during the first week of the upcoming semester.
The student associate at Otago University is offering services that will allow students to check whether their recreational drugs have not been mixed with potentially dangerous substances. It would be the first time a university has done free drug testing in the country.
Debbie Downs, the chief executive of the Otago University Students Association (OUSA), said it was a "bold and pre-emptive move" designed to keep students safe.
"First and foremost, OUSA is no way condones drug use of any kind, but in the day and age we live in, we are cognizant of the need for harm prevention," she said, according to The Guardian.
AUSTRALIAN PILOT SPELLS OUT 'I'M BORED' DURING TEST FLIGHT
A university spokeswoman said that the drug testing will not happen on campus nor is it enforced by the university officials.
"The university does not endorse either the use of illegal drugs or the drug testing initiative led by the NZ Drug Foundation, but has no plans to interfere in the detail of OUSA's welfare and support delivery," the spokeswoman said.
KAROL MARKOWICZ: THE OPIOID EPIDEMIC KEEPS KILLING MY FRIENDS
According to the Guardian, drug testing has been increasingly used at music festivals across New Zealand as part of a health-based approach to illegal drug use that is supported by the government.
CLICK HERE TO GET THE FOX NEWS APP
According to the Drug Foundation of New Zealand, people between the ages of 18 and 25 have the highest rate of drug use of any age group in the country.