New French trains too big for stations, will cost $68M to fix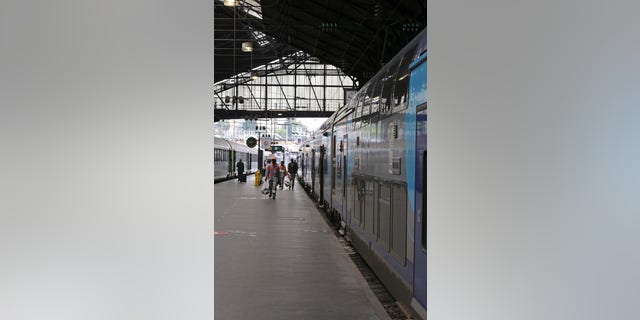 PARIS – They measured the new trains, they checked against the latest specs on the book. But engineers at the French railway network forgot to go and measure the actual distance between tracks and platforms — a mistake that will cost $68 million to fix.
Nearly 1,300 stations are just a few inches too narrow for the 341 new trains that were to be introduced between now and 2016. The problem with older stations was first reported in the French weekly Le Canard Enchaine and confirmed Wednesday by French railway and government officials.
Jacques Rapoport, president of rail infrastructure organization RFF, acknowledged the problem was "discovered a little late" — like some other notorious engineering miscalculations.