New bilingual Little Rock police officers to help bridge language barrier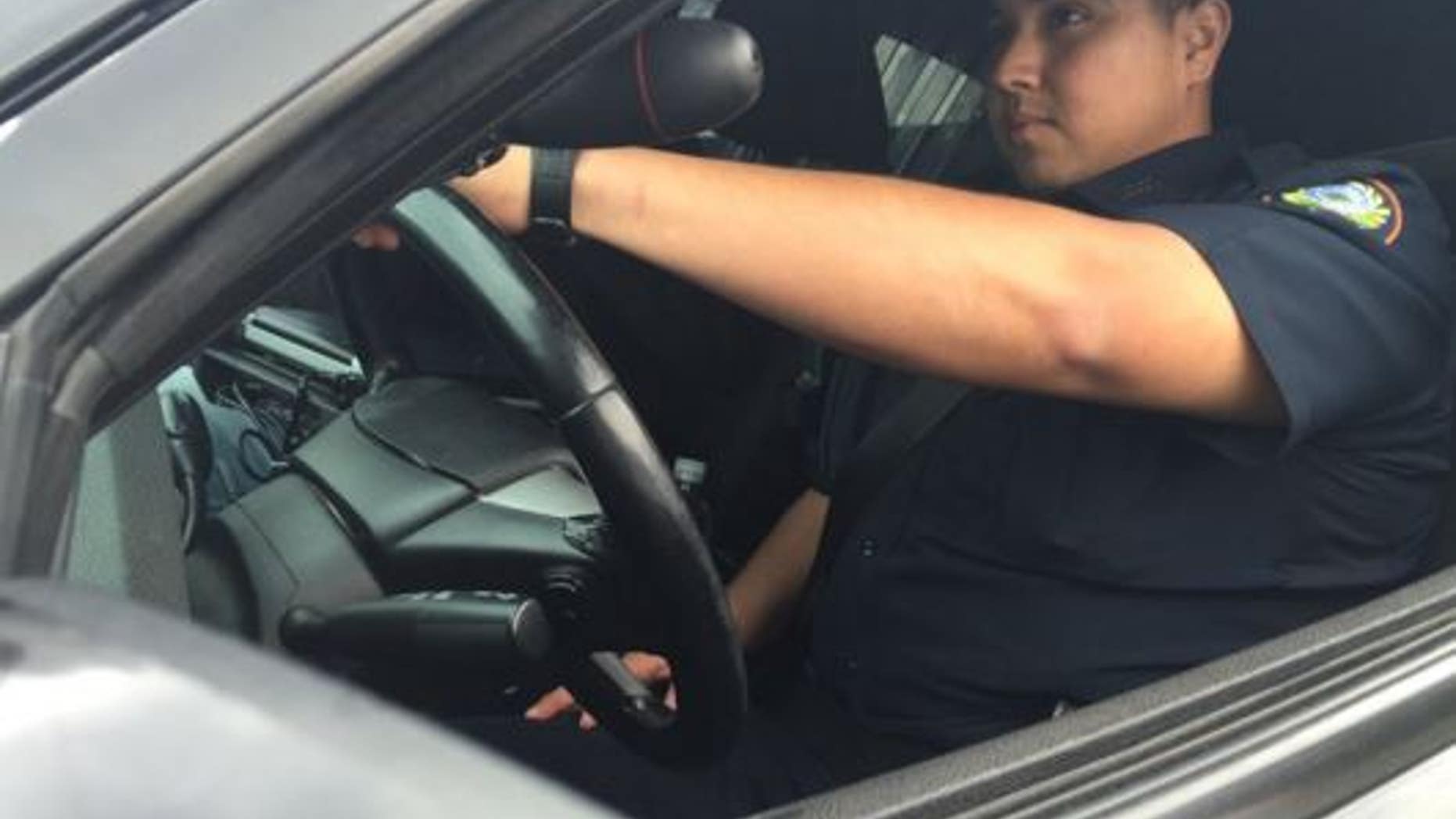 LITTLE ROCK, Ark. – The Little Rock Police Department is continuing to add more Hispanic officers to its force in hopes of bridging a language barrier.
The newest class of recruits started training on Monday, and a handful of them will meet a growing need here in the city.
Six of those new recruits are bilingual, which is something LRPD has been looking for to help with the growing Hispanic population.
It is a barrier that has been there for years.
"I didn't think there was a large population of Hispanics. I thought it was in a concentrated area, but it's all over the city," said new bilingual officer Oscar Gomez.
Officer Gomez is part of a new wave of officers.
"I've gotten many calls where officers can't communicate with a Hispanic person, and the Hispanic person cannot communicate with the officer. Both are frustrated when I get there," said Gomez.
The department has been working on finding new recruits all over the state.
One of those is Jonathan Tolentino, who is one of six Hispanic recruits hoping to hit the streets and help with that language barrier.
"I kind of want to be out there and let them know we are here to help," said Tolentino.
In the past six months, LRPD crime stats show there were 33 Hispanic robberies.
Currently, with only 10 bilingual officers, victims were not guaranteed someone who could decipher or even speak Spanish.
That is why Capt. Heath Healton is trying to track down the best and brightest Spanish speaking recruits to fill that need.
"The Hispanic community and the population is very much a part of this community. It is important for us to reach out to them and let them have some representation," said Helton.
That representation begins with hiring more officers like Gomez.
For more stories from Little Rock go to FOX16 News.