NATO Airstrike Kills Haqqani Militant Involved in Afghan Hotel Attack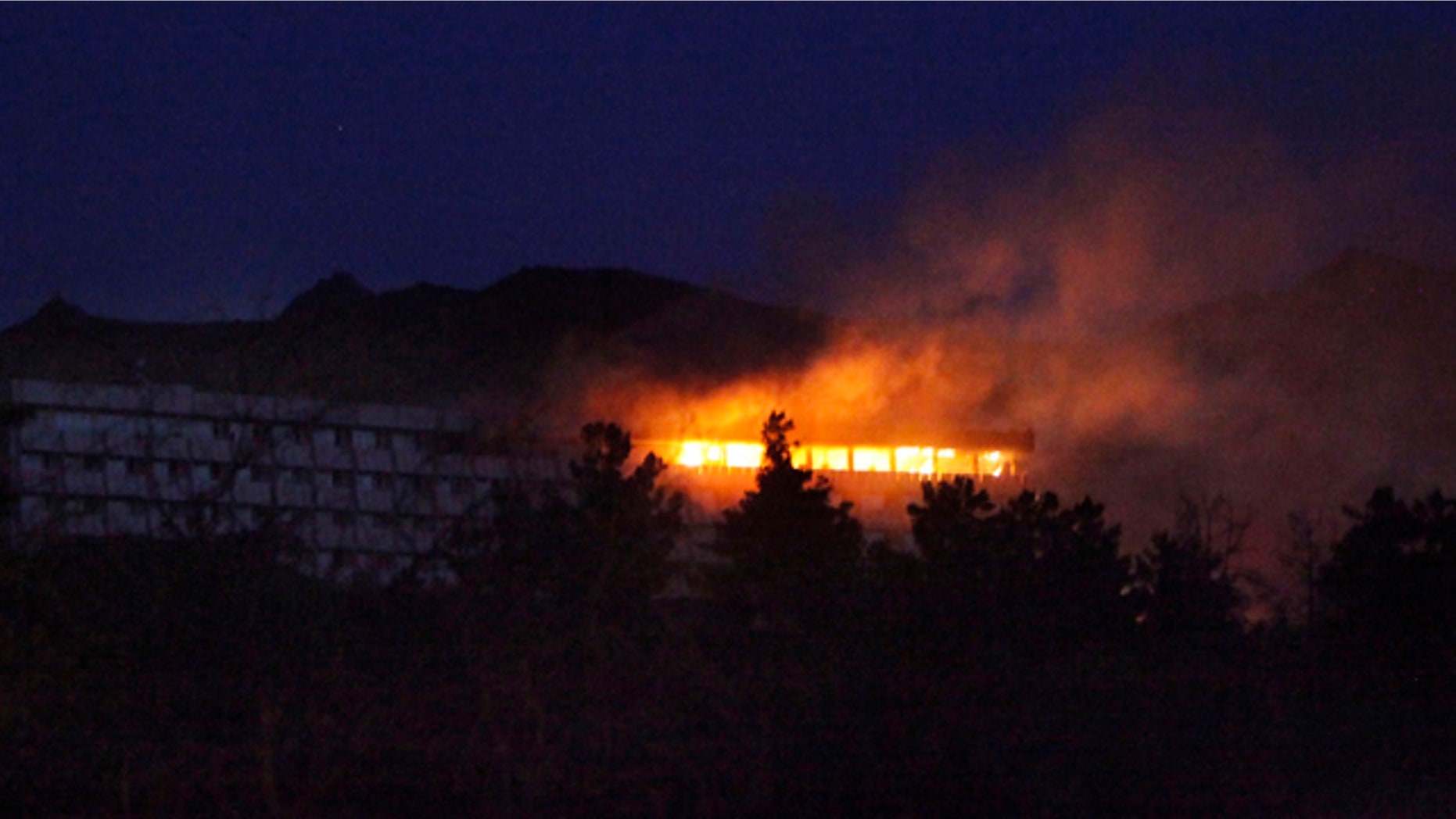 KABUL, Afghanistan -- A NATO airstrike has killed a militant with the Al Qaeda-affiliated Haqqani network who is suspected of having aided the gunmen who attacked a hotel in Kabul earlier this week.
The U.S.-led coalition said Thursday that Ismail Jan and several Haqqani fighters were killed Wednesday in a precision airstrike in Gardez, the provincial capital of Paktia province.
The coalition says the Haqqani network, in conjunction with Taliban operatives, conducted the late-night attack on the Inter-Continental hotel that killed at least 11 civilians. Nine suicide attackers also died in the siege.
Separately, authorities say six civilians and two NATO service members have died in roadside bomb attacks Thursday in southern Afghanistan.