Mother of Murdered U.K. Black Teen Blasts Police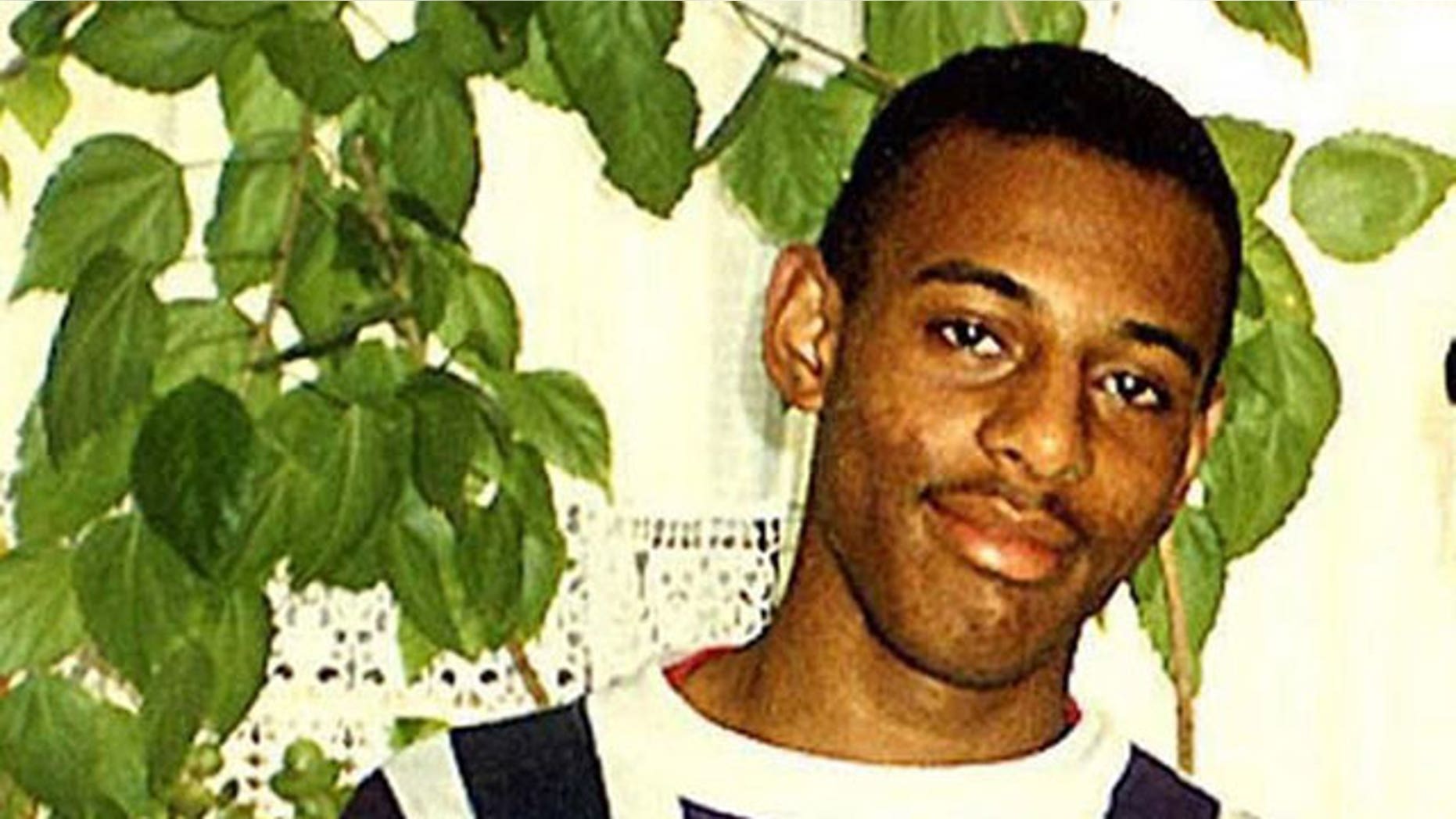 LONDON-- The mother of murdered black British teenager Stephen Lawrence says she is still angry with the police for dragging her family through nearly two decades of agony.
On Tuesday a jury found two white men guilty of murdering Lawrence in a brutal racist stabbing that shocked Britain almost two decades ago.
Gary Dobson, 36, and David Norris, 35, were convicted Tuesday of killing Stephen Lawrence as he waited for a bus in 1993. The pair will be sentenced Wednesday.
The men both pleaded innocent. When the verdict was announced, Dobson said: "You have condemned an innocent man here, I hope you can live with yourselves."
Efforts to prosecute Lawrence's killers were marred by bungled evidence-gathering and, as a later inquiry determined, racist attitudes within the police.
Following the verdict Lawrence's mother Doreen said she was relieved that the men "can no longer think that they can murder and get away with it."
Speaking outside the court, she said that "mixed with relief is anger, anger that me and my family were put through 18 years of grief and uncertainty."
Prosecutors argued during the case that blood, hair and fibers traced to Lawrence were found on Dobson and Norris' clothes, proving their involvement in the attack. Investigators also installed a security camera inside one of the men's apartments, capturing the men talking about threats to London's black communities and acting out violent attacks.
Police alleged others were involved in the brutal attack and are still investigating the case.