Mother, daughter dead after drowning at Canadian resort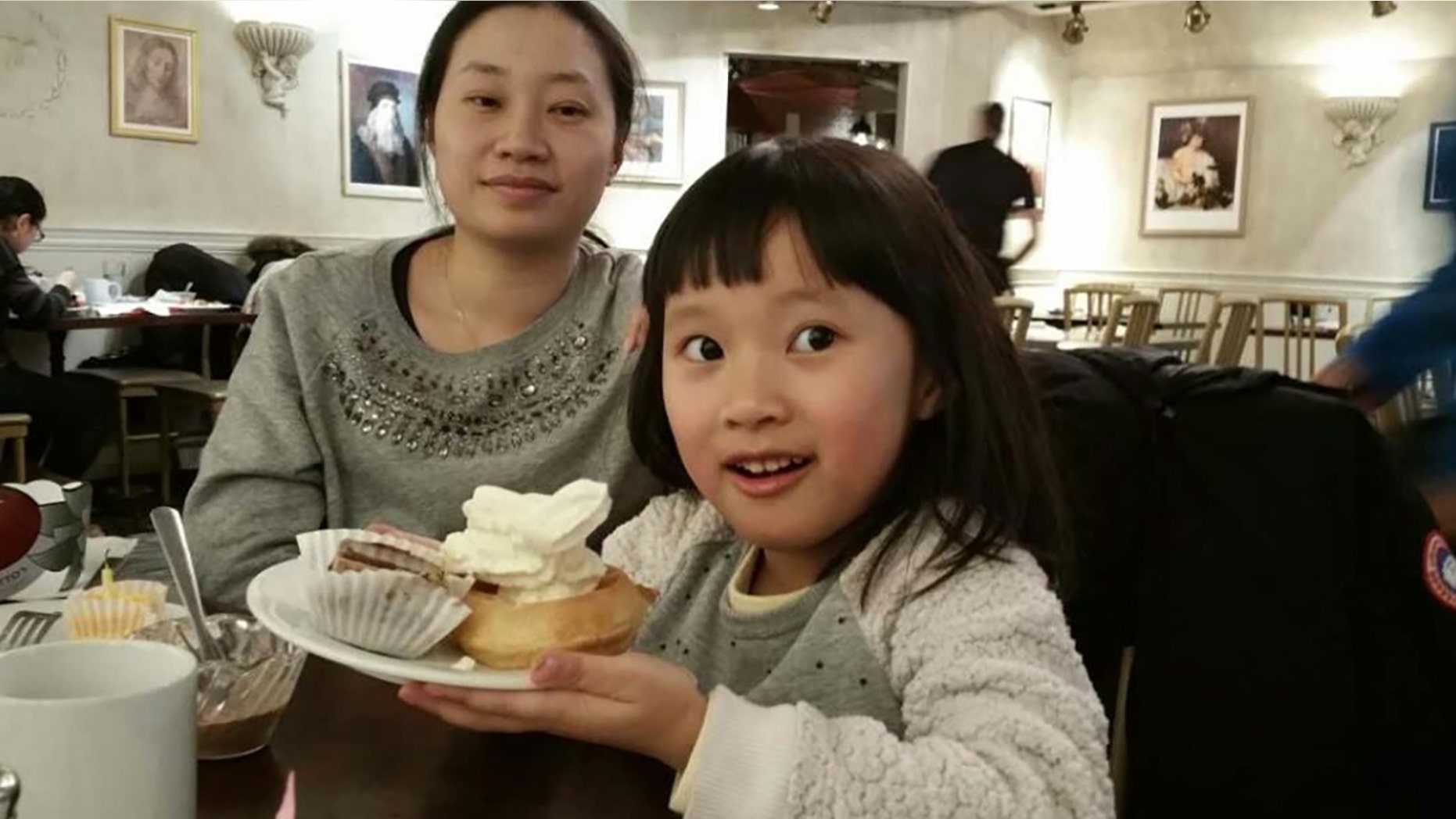 A vacationing mom and her 5-year-old daughter drowned in a Canadian resort pool Tuesday, the victims of what appeared to be a tragic accident.
Yiting Gong said his wife, Tiffany, and daughter, Chloe, were with him at the Mountain Springs Resort in Collingwood, Ontario, for a two-day vacation, according to City News.
The man's wife and daughter went to the pool by themselves and, when Gong arrived to join them 10 minutes later, he found people from the hotel trying to revive his wife, Gong told City News.
Gong believes his daughter must have gone into the pool first and his wife went in after to help her before both went under. He said he believes someone from the resort pulled his daughter out, but didn't notice his wife was still in the water.
Tiffany Gong, 34, and Chloe, 5, were taken to a hospital and later pronounced dead.
Yiting Gong said his daughter had just graduated kindergarten and would have turned 6 in September.
Sheldon Rosen, the president of Shores to Slope Management, the company responsible for the resort's pool, helped Gong pack up his family's belongings and said he tried to comfort him as best he could, he told CBC.
"Obviously, as you can expect, he was quite shocked, as I was. My staff are shaken to the core," Rosen said.
Police said Wednesday the drownings were still being investigated.
"Investigators are piecing together what happened, but a drowning can take place very quickly, whether it's in a controlled environment like a pool or even Georgian Bay," Ontario Provincial Police Constable Martin Hachey told CBC.