Mom Demands Answers after Son Dies in Border Patrol Shooting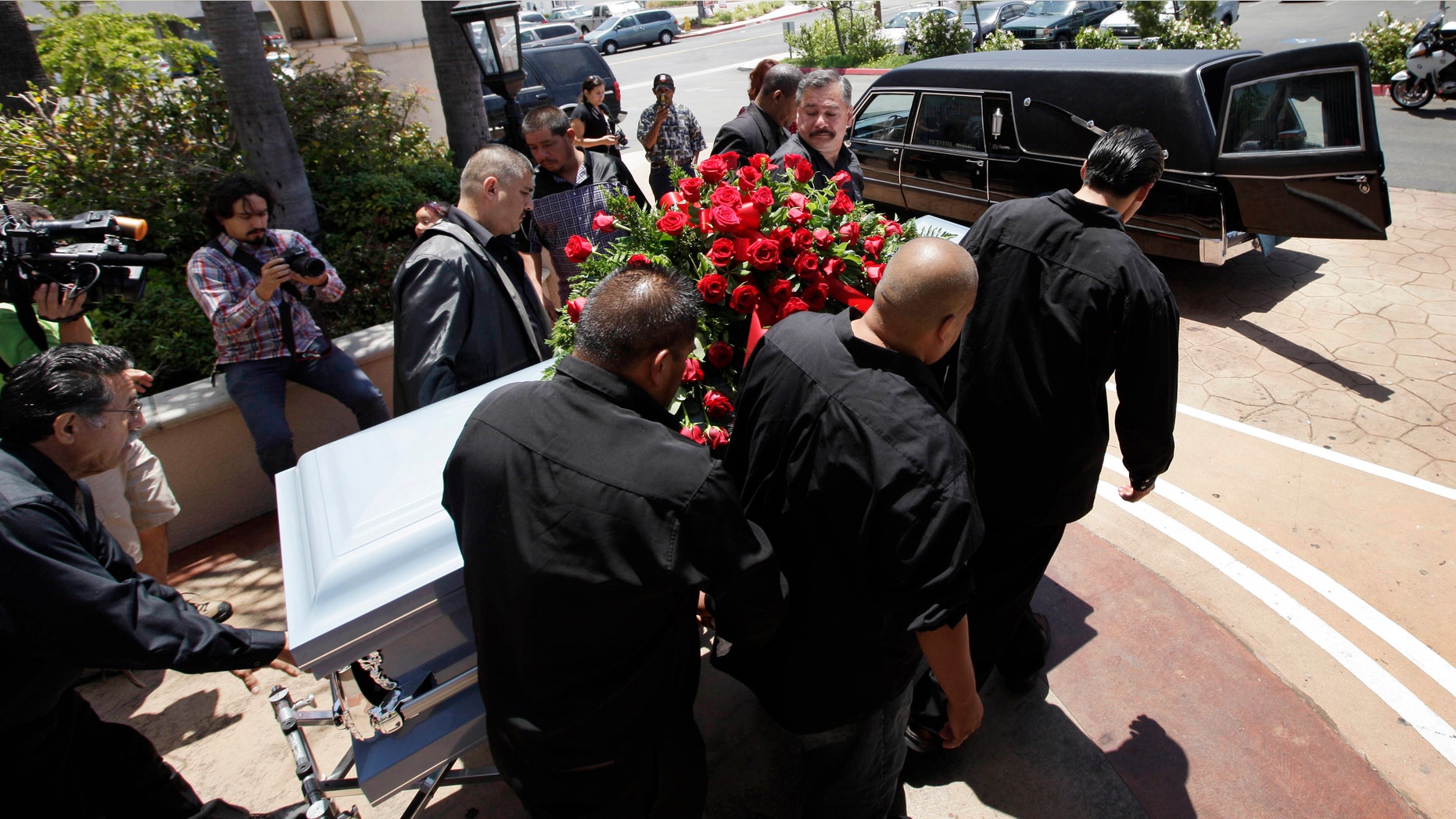 For two years, Luz Rojas has demanded answers in the shooting of her son, 42-year-old Anastasio Hernández, who died on May 28, 2010 after Border Patrol agents in San Diego used a stun gun to subdue him.
Now, after a dramatic video was released showing that her son was shot while lying on the ground surrounded by a dozen agents, Rojas is stepping up her efforts.
This week, Rojas travelled to the nation's capital to demand answers. "We're going on two years now and we haven't had any response," said Rojas, who can't bear to watch the video herself because it is too painful.
Rojas, 60, and several federal lawmakers planned to deliver a petition with 32,000 signatures to U.S. Justice Department headquarters in regards to the his death and several others they link to Border Patrol agents.
The video was provided to The Associated Press by journalist John Carlos Frey, who obtained it from a witness.
"He was convulsing," the witness, Ashley Young, told PBS, which aired the video last month.
A Justice Department spokesman, Xochitl Hinojosa, declined to comment on the video or on the status of the investigation, saying it is not complete.
A San Diego County coroner's autopsy found that Hernández died of a heart attack, with a heart condition and methamphetamine use listed as contributing factors. The autopsy said Hernández was unresponsive shortly after he was shot with a stun gun, apparently three or four times.
Authorities say Hernández was resisting agents as they were trying to return him to Mexico at San Diego's San Ysidro port of entry, the nation's busiest border crossing. The undocumented immigrant and longtime San Diego resident had been deported May 25, and the Border Patrol arrested him when he tried to return to the U.S. three days later.
Based on reporting by The Associated Press.
Follow us on twitter.com/foxnewslatino
Like us at facebook.com/foxnewslatino