Millionaire heir found guilty of murdering ex-girlfriend, burning her body in an incinerator called 'the eliminator' to satisfy lover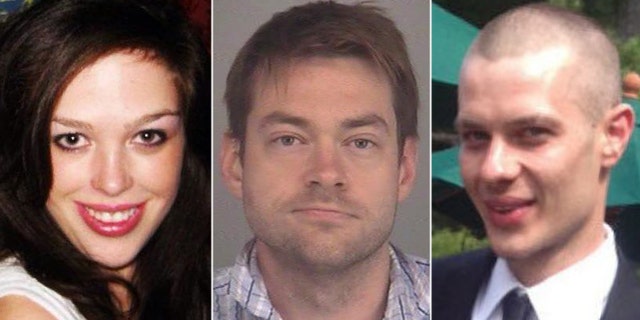 A jury in Canada found two men guilty of first-degree murder in the death of a woman whose body was burned inside an animal incinerator that was called "the eliminator."
Jurors in Ontario Superior Court needed less than four days to render a verdict in the bizarre case, finding Dellen Millard, 32, and Mark Smich, 30, guilty of first-degree murder in the death of 23-year-old Laura Babcock, reports CBC News.
The victim's family and several jurors reportedly cried as the verdict was read.
Millard, the heir to a storied aviation company, owned a fleet of cars parked at an airport hangar — including a maroon, boat-sized Cadillac. He hosted pool parties where women outnumbered men by a 2-to-1 ratio and also owned a range of high-end properties.
Smich and Millard, already serving sentences in the murder of Tim Bosma, were automatically sentenced to life imprisonment without a chance of parole for 25 years in Babcock's death.
Millard's former mechanic, Shane Schlatman, purchased one incinerator on behalf of the convicted killer, while a second incinerator was homemade. Schlatman testified that he saw ash and something that looked like bones inside of the machine that prosecutors claim was used to burn Babcock's body after she was killed.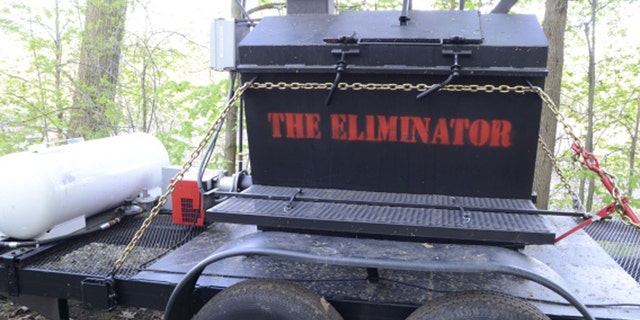 "I could smell a funny smell. Like rotting. Not nice. There was stuff inside of it," he told the jury, reports CBC News.
Millard also faces a trial in March 2018 in the 2012 death of his father, Wayne Millard, which was initially deemed a suicide.
Babcock, who graduated with a degree in English and drama from the University of Toronto, was last seen in early July 2012 and her remains were never recovered.
During the trial, some 65 handwritten letters that Millard sent to his girlfriend at the time, Christian Noudga, were discovered by police and seen as a key piece of evidence.
In one letter, Millard reportedly talked about "the night Laura disappeared" saying she overdosed in his basement after doing cocaine with Smich. Millard later wrote Noudga, "that was just brainstorming. Forget it."
Prosecutors claimed that Millard's motive for the murder was his promise to undo a love triangle. Jurors learned that Noudga and Babcock — who had briefly dated Millard — feuded over text messages.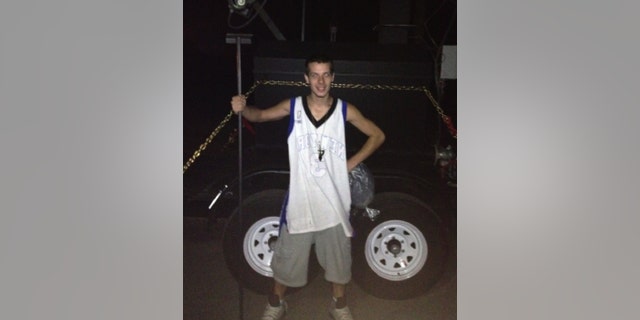 CBC News reports that in April 2012, Millard wrote Noudga about Babcock, "first I'm going to hurt her. Then I'll make her leave.… I will remove her from our lives."
Defense attorneys for both men claimed that since Babcock's body was never found, there is no way to prove beyond a reasonable doubt that she's even dead.
However, prosecutors presented evidence showing that Babcock and Millard texted and talked on the phone 110 times in the days before she disappeared.