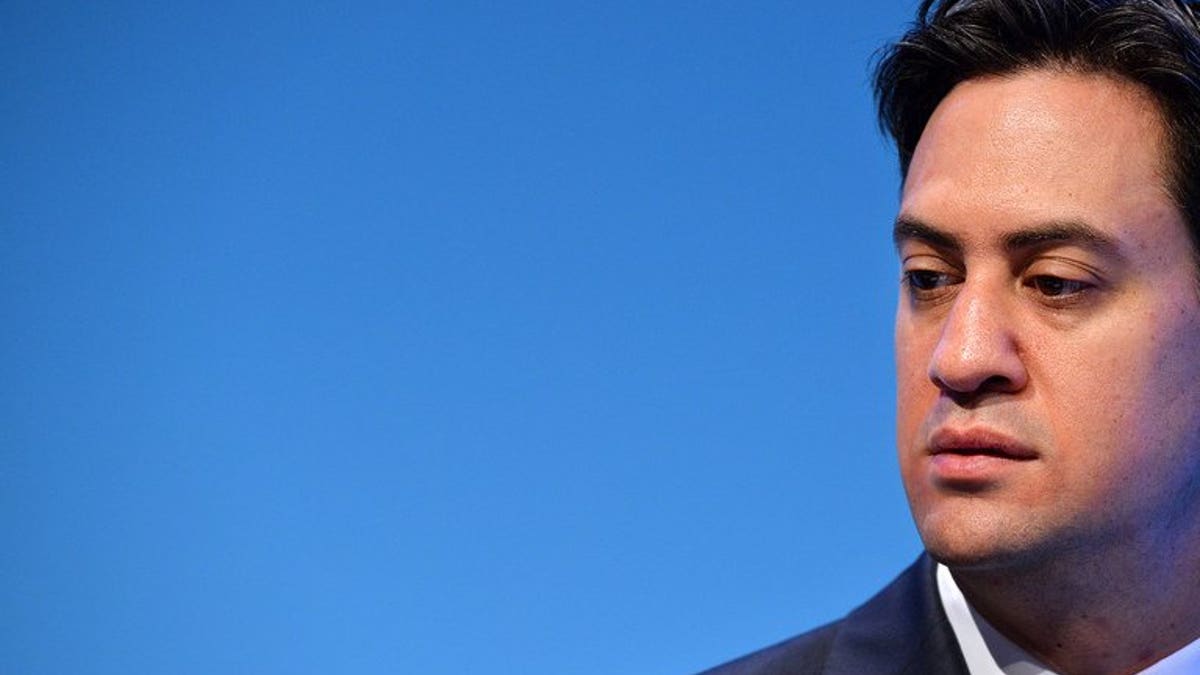 LONDON (AFP) – Labour leader Ed Miliband will use his keynote speech to the party's conference on Tuesday to unveil plans to build 200,000 houses if he becomes prime minister, the Guardian reported.
In a bid to solve the country's rising house prices, Miliband will promise delegates that the new homes will be built by 2020.
Former BBC Trust chairman Michael Lyons will be charged with ensuring the legislation is swiftly drawn up should Labour gain power, according to the Guardian.
Miliband is also expected to announce a freeze in business rates for small firms and measures to tackle a "cost of living crisis", the BBC reported.
"David Cameron talks about Britain being in a global race. But what he doesn't tell you is that he thinks the only way Britain can win is for you to lose," he will say.
"Too many of the jobs we're creating in this country are just too low paid, too many of the gains in our economy are just scooped up by the privileged few."