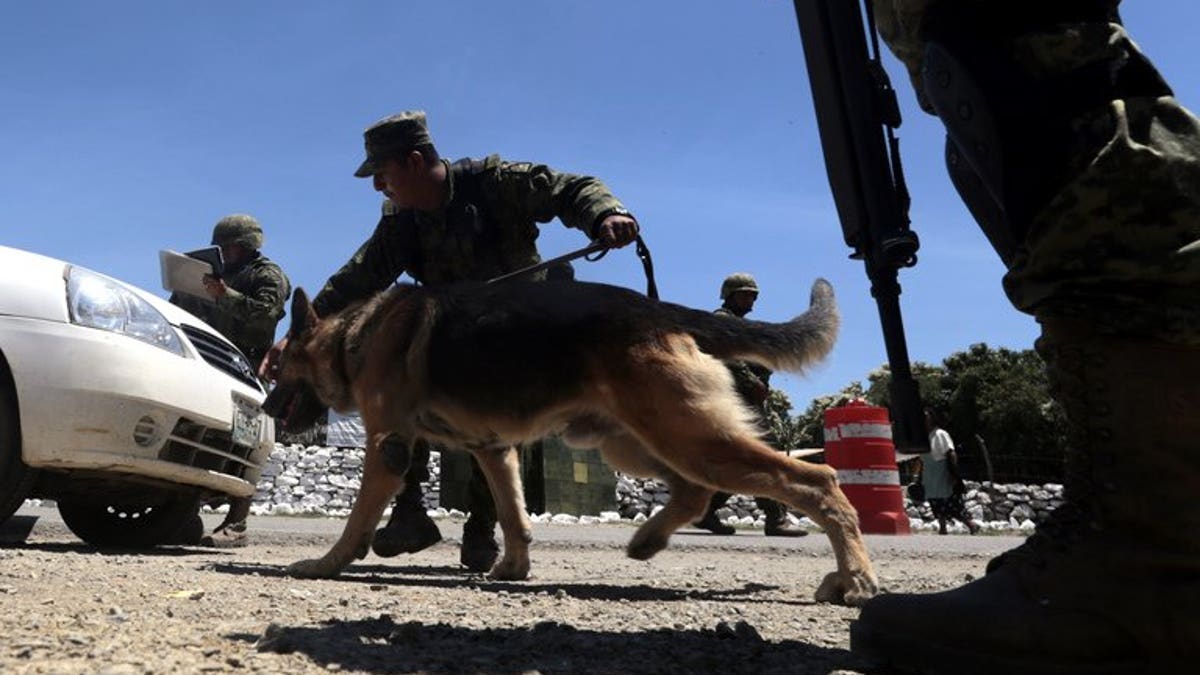 MEXICO CITY (AFP) – The Mexican government announced Saturday that Mario Ramirez Trevino, leader of the Gulf drug cartel in the north of the country, and wanted in the United States, had been arrested.
The Interior Ministry said that the Mexican army captured Trevino early on Saturday morning, in what is the latest success for a new government that has vowed to clamp down on the country's murderous drug trade.
The US State Department has said that Trevino has actively facilitated the trafficking of cocaine and marijuana shipments from Mexico into the United States, and offered a $5 million reward for information leading to his arrest.