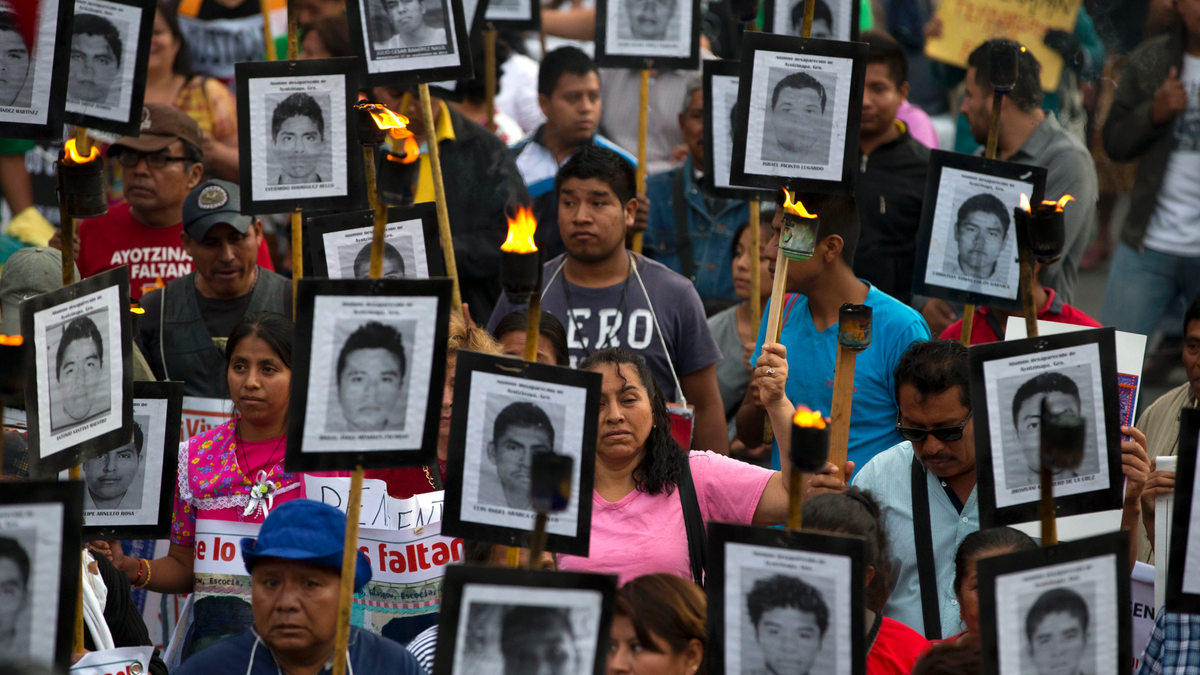 MEXICO CITY – The Mexican government is re-launching its search for the country's 40,000 missing people by resuming a decade-old effort to dig for remains of an activist who disappeared in 1974.
There have already been a half-dozen rounds of excavations at old army bases in southern Guerrero state to find the remains of Rosendo Radilla, with no luck so far.
But the government said the administration of President Andres Manuel Lopez Obrador started more digs for Radilla on Monday.
Radilla disappeared at a military checkpoint during the army's "dirty war" against leftist guerrillas and social movements.
At least 26,000 unidentified bodies have passed through morgues in Mexico in recent years.
On Sunday, Lopez Obrador pledged to spare no expense in finding the missing.