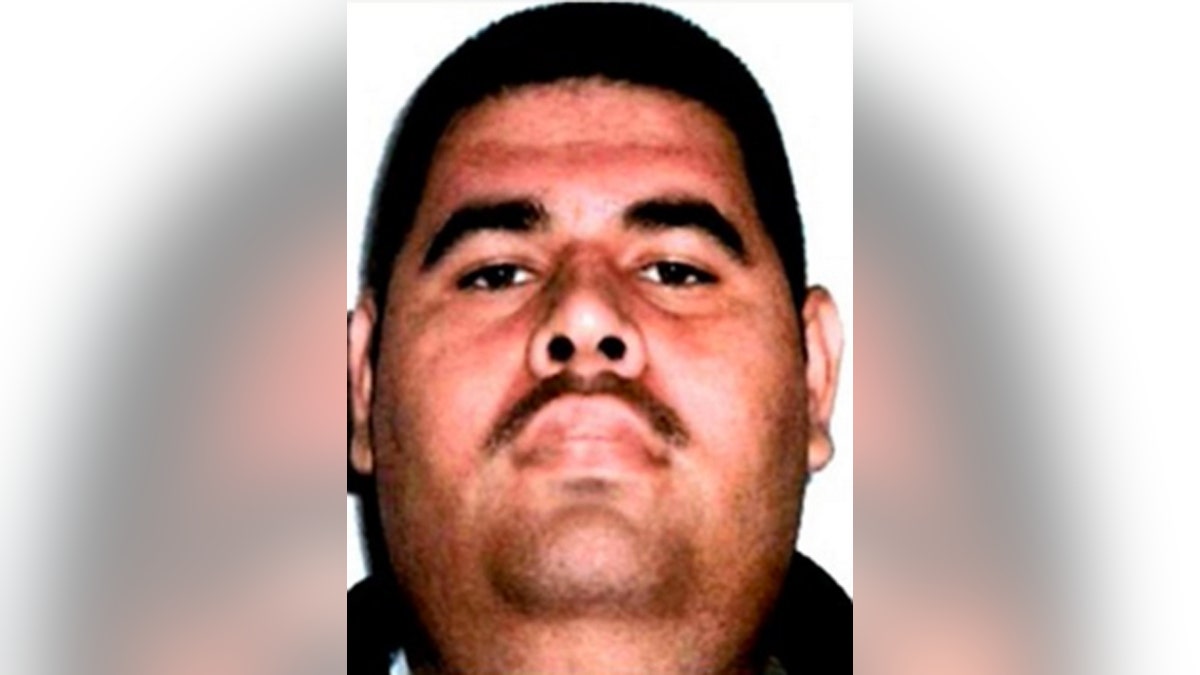 MEXICO CITY – Mexico's federal police said Sunday that say they have detained a man identified as one of the top money launderers for drug lord Joaquin "El Chapo" Guzman.
The police agency said on its Twitter account that Juan Manuel Alvarez was detained in the southern state of Oaxaca.
In a written statement, the police and the interior department said the arrest was carried out in a joint operation with the army and was the result of intelligence work. The statement said he was arrested on a provisional extradition warrant from the United States, where he is wanted on money laundering charges.
It was unclear whether Alvarez was allegedly operating a financial network in Oaxaca, which is hundreds of miles from Guzman's Pacific coast home state of Sinaloa. The Sinaloa Cartel has long been viewed as Mexico's most profitable drug gang. Guzman was the one of the Sinaloa cartel's top leaders before he was arrested in January.
Alvarez allegedly operated through front companies bought by third parties and through money exchanges. He also was involved in a drug operation in the western state of Jalisco, police said.