Mexico crocodile bites off American tourist's arm, report says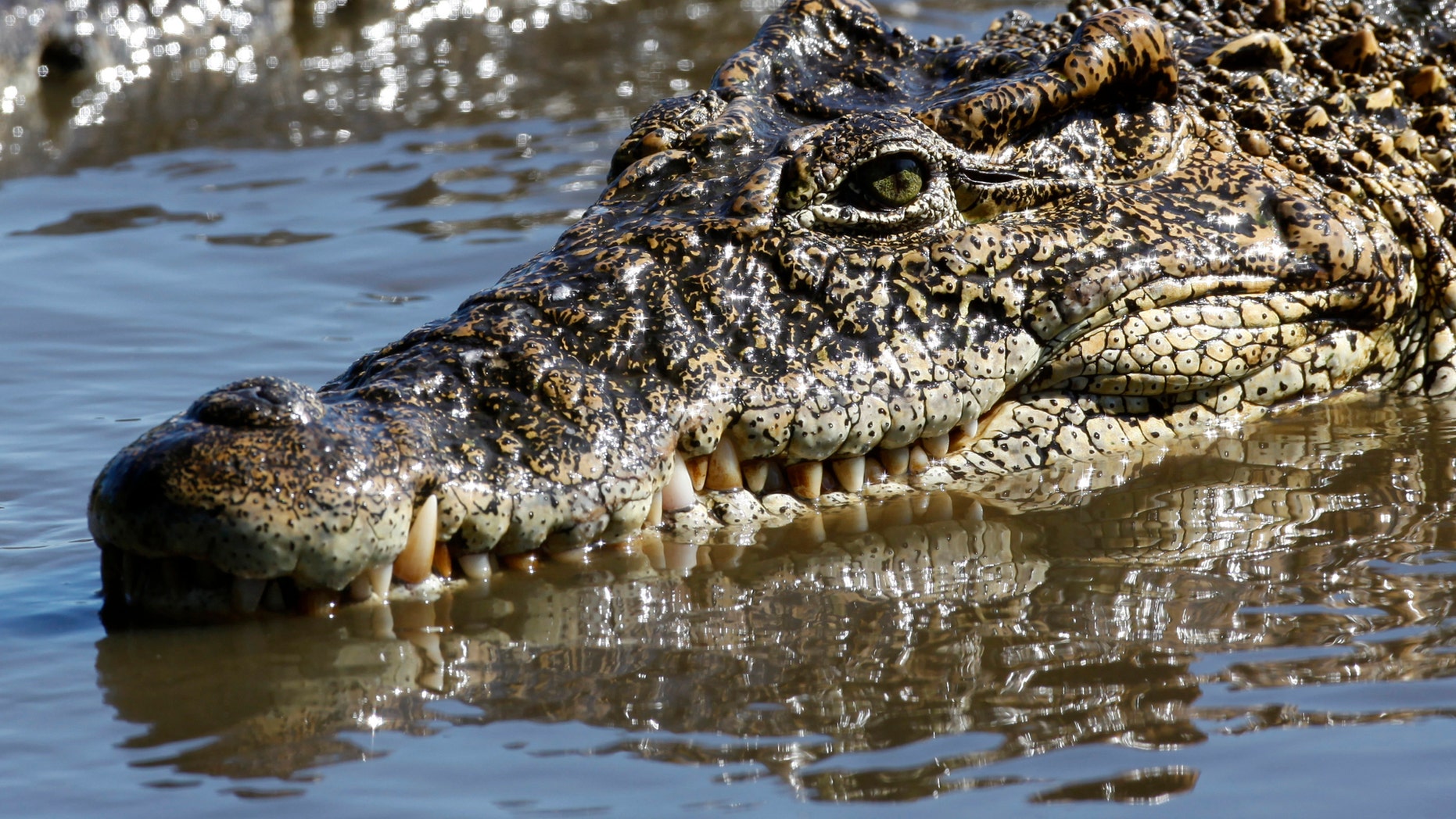 A crocodile bit the arm off a tourist in a Mexican lagoon, according to a report Monday.
The man, believed to be an American tourist, was relieving himself in the Nichupte Lagoon in Cancun, a tourist hotspot in the southeastern Mexican state of Quintana Roo.
As he urinated in the Nichupte lagoon the deadly reptile swam out of the water and bit his forearm off at the elbow.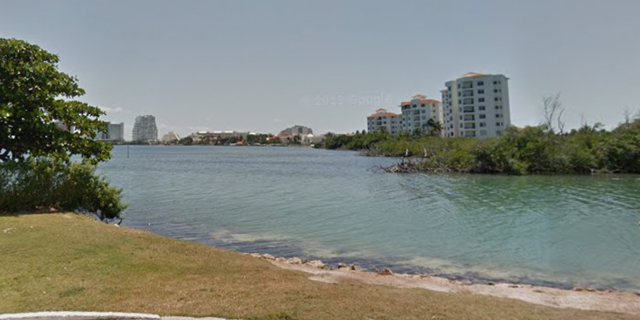 After a struggle with the beast the man managed to escape and run away.
An ambulance rushed the victim to the local hospital where he had emergency surgery.
The man, named as 40-year-old Cal Monzon by the Riviera Maya News, is currently in a critical condition and is said to be fighting for his life.
SHARK BITES TEEN AT POPULAR VACATION SPOT
The Nichupte lagoon is known for its crocodile-infested waters, with some animals reaching up to nine feet long.
Last year, another American man was attacked by a crocodile while spearfishing in a lagoon in Cancun.
Jonathan Schoeneman was attacked by the 13-foot animal which began crushing his skull with its teeth.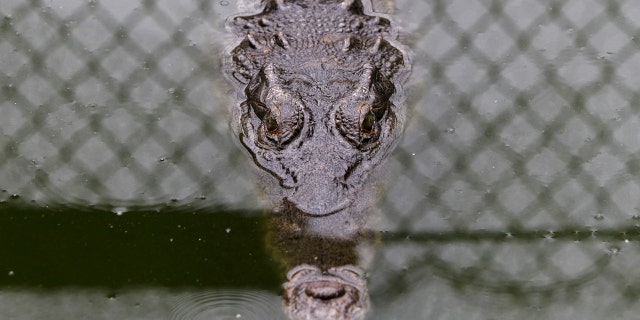 BURNING BOAT PULLED AWAY FROM SHORE ON VIDEO
He needed 200 stitches and had metal plates inserted into his skull to hold his head and jaw together.
Schoeneman, who is originally from from Houston, Texas, and now lives in Cancun, fought back against the crocodile.
He said: "I just got this hand and kept punching it inside the mouth."