Mexican tourists bombed in Egypt were on spiritual journey, relatives say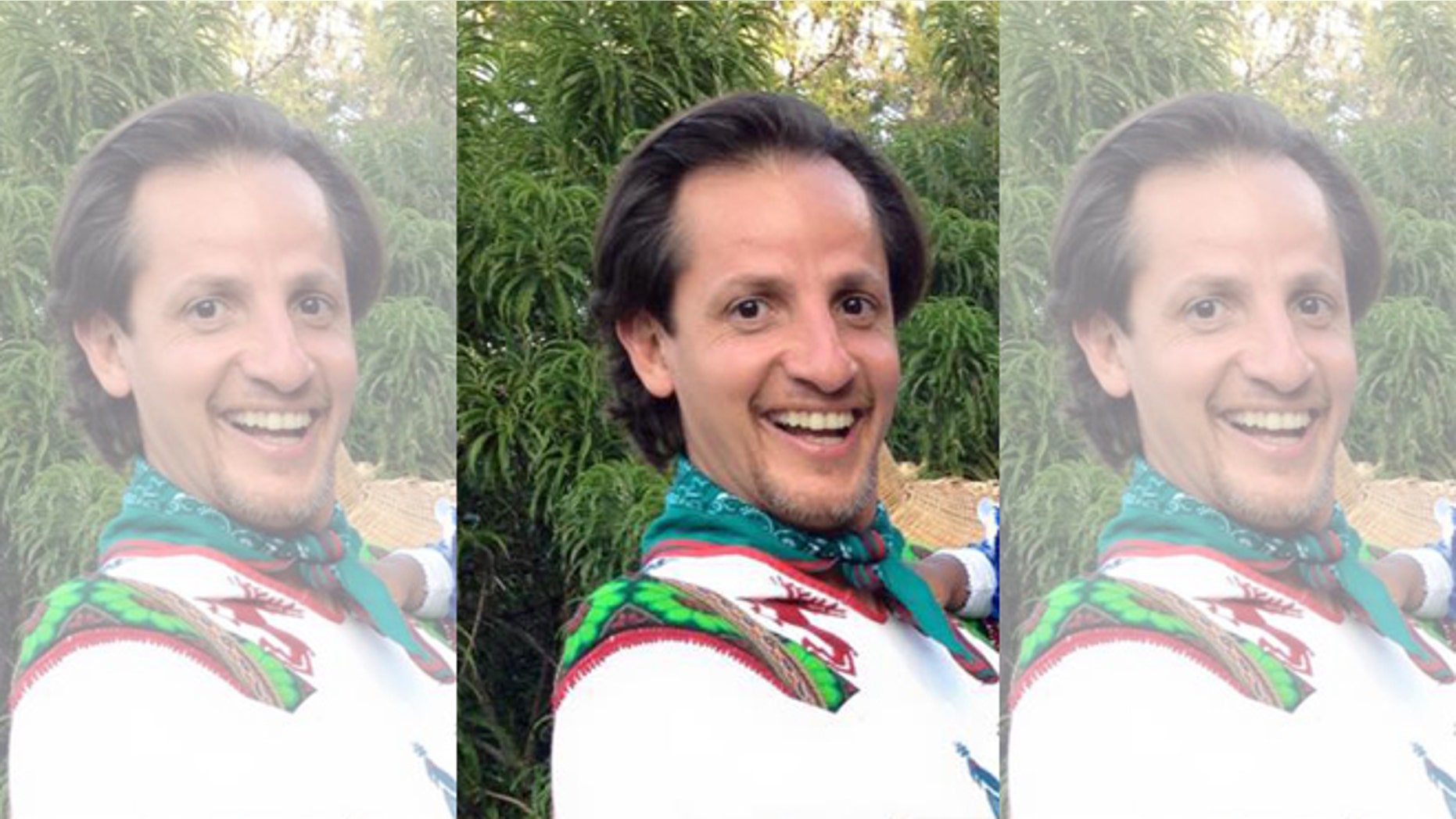 The group of Mexican tourists bombed in Egypt after they were mistaken for terrorists were overseas on a spiritual journey.
The tourists all knew each other from a retreat hosted by California resident Rafael Bejarano, one of the eight Mexicans killed in the attack, according to the BBC. His mother, Maricela Rangel Dávalos, organized the trip and is among the wounded being cared for at Dar al-Fouad hospital outside Cairo.
"They are students, young entrepreneurs, girls dedicated to dance, family, friends in common," his sister, Gabriela Bejarano, told reporters.
His nephew, David Díaz Bejarano, told the BBC that the excursion wasn't simply a tourist trip, but an opportunity for personal reflection. "They were spiritual tours," he said.
Bejarano ran a studio called Healing Tree with his former romantic partner, Rachel Stewart. She described him as a highly spiritual man who was an accomplished musician that specialized in sacred indigenous instruments.
"He was a messenger of the light," she said, "who encouraged people to reconnect to their inner golden child."
He became so skilled at the instrument that he was invited to play around the world, sharing the stage with notable musicians like Luciano Pavarotti and Carlos Santana, according to the Orange County (CA) Register.
Ricardo Salazar, an on-air personality at the University of Guadalajara's radio station where Bejarano was a regular contributor, told Spain's El País, "At first we thought he was a little crazy, but soon he started telling us about the history of the didgeridoo."
He continued, "That's not an instrument that just anyone can pick up. He wanted people to understand that what that instrument is all about is inner peace."
For him, spiritual matters were a lifelong pursuit. Stewart told FNL that Bejarano had an "awakening" at age 17 on a bus with a friend on his way home from a retreat.
"They could see the interconnectedness of things," Stewart said. "It was like they could hear God talking to them."
Bejarano also devoted a lot of his energy to charitable work in far-flung locations, helping to dig wells in a town high in the Sierra Madre mountains and bringing potable drinking water to a remote Liberian village at the height of the Ebola epidemic.
This was Bejarano's second time around on his mother's Egyptian tour. When Stewart last saw him two and a half weeks ago, she said that he had been "looking forward to the trip as a personal healing experience."
Stewart told Fox News Latino on Wednesday that she and Bejarano were in the process of "transitioning out of being life partners."
"It would have been three years yesterday," she said of their anniversary.
When asked about his citizenship, Stewart said he had a green card.
"I used to tell him, 'You need to get your citizenship,'" she recalled. "'Your mother is getting older, and you'll want her to come to the U.S. at some point.' He agreed, but always said, 'Later, later, later.'"
Twelve people were killed and ten badly wounded in the attack, which has been characterized as an unfortunate mistake by the Egyptian government, brought on by the tour group and its 4 SUVs being in the wrong place at the wrong time.
Like us on Facebook