Mexico demands answers after Egyptian military forces bomb convoy of tourists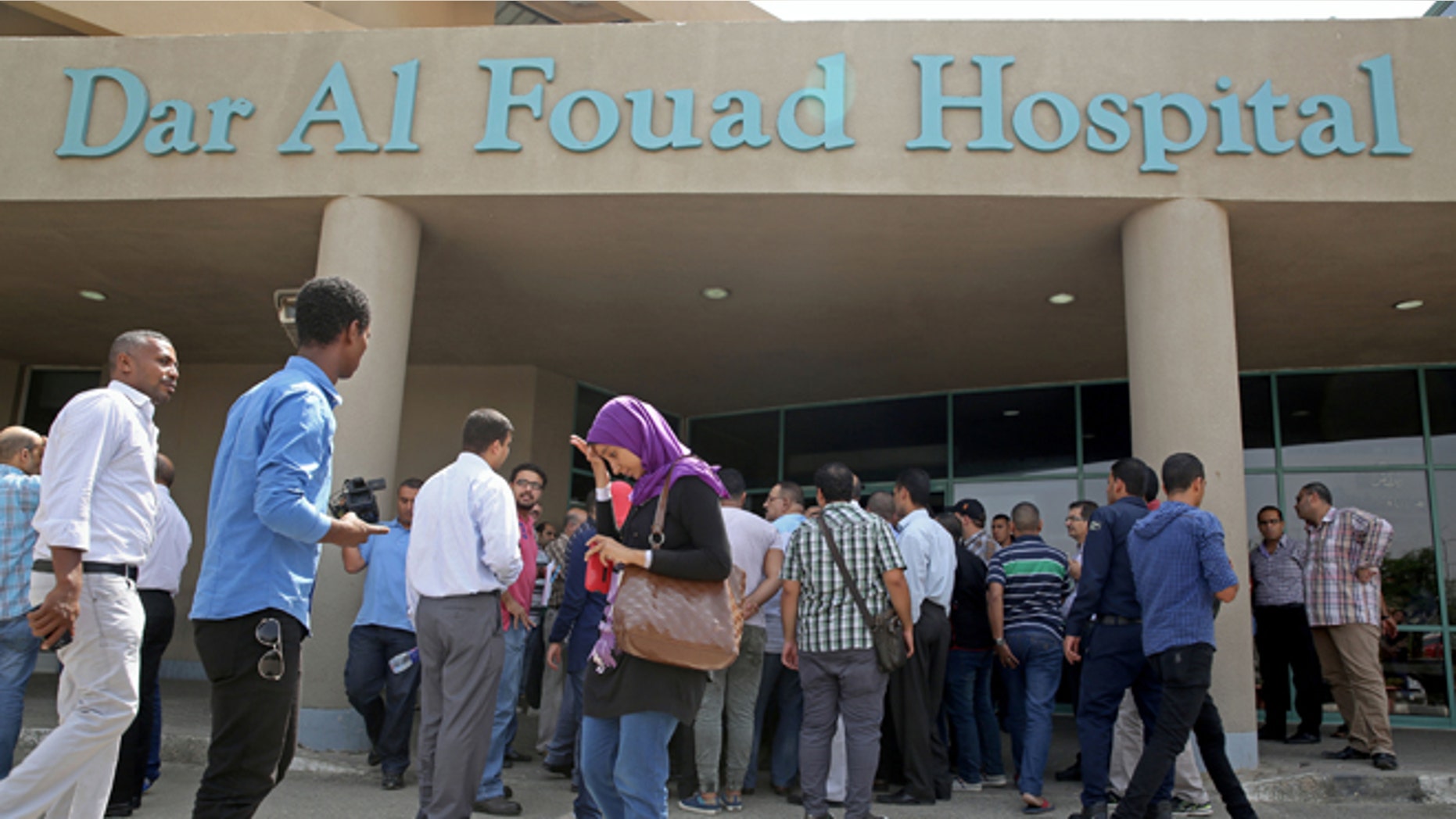 The Mexican government is demanding answers from Egypt after tourists from Mexico were attacked by military forces – even bombed from the air – after they were mistaken for terrorists.
At a Monday morning press conference, Mexico's Foreign Relations Secretary Claudia Ruiz Massieu urged the government of Abdel Fatah el-Sisi to carry out "an investigation that is "expeditious, thorough and in depth."
Late on Sunday, a caravan of tourists from Mexico that had visited the Wahat oasis in the Egyptian desert southwest of Cairo was preparing to set up a campsite, when it was fired on by armed forces who mistook them for insurgents. Twelve people were reportedly killed and 10 others badly wounded.
According to Ruiz Massieu, survivors of the attacks told Mexico's ambassador to Cairo that "they had suffered an aerial attack with bombs launched from an airplane and helicopters," as well as from ground forces.
She confirmed that at least two Mexicans were killed in the attack and six were wounded.
"Officials in the Mexican embassy [in Cairo] are in the process of corroborating their identities," Ruiz Massieu said. "We are waiting for Egyptian authorities to give us access to more information."
She added that the injured tourists are in stable condition.
Jorge Alvarez Fuentes, Mexico's ambassador to Egypt, and consular representatives visited the wounded at the Dar el-Fouad Hospital in suburban Cairo, and Fuentes interviewed five survivors, the Foreign Ministry said in a statement.
At her news conference in Mexico City, Ruiz Massieu said that she had spoken to a few of the survivors by telephone.
Egypt's western desert is popular among safari enthusiasts, but has not been known as a hotbed of militant or insurgent activity. Police and military there have primarily been concerned with combatting smuggling along Egypt's large and porous border with Libya.
A statement released on Monday morning by Egypt's Interior Ministry admitted that the tourist vehicles were "mistakenly dealt with" during an armed forces operation in a quadrant that's "off-limits to foreign tourists," according to the BBC.
Cairo has been battling an Islamic insurgency on its eastern flank in the Sinai peninsula for years; attacks targeting army and police in Sinai escalated and spread to the mainland after the July 2013 military ouster of Islamist President Mohammed Morsi.
Immediately after the attack, Mexican President Enrique Peña Nieto condemned the attack via Twitter and said his government had "demanded of the government of Egypt an exhaustive investigation."
The Associated Press contributed to this report.
Like us on Facebook