Mexican police discover 103-foot drug tunnel that ran from Mexico to Arizona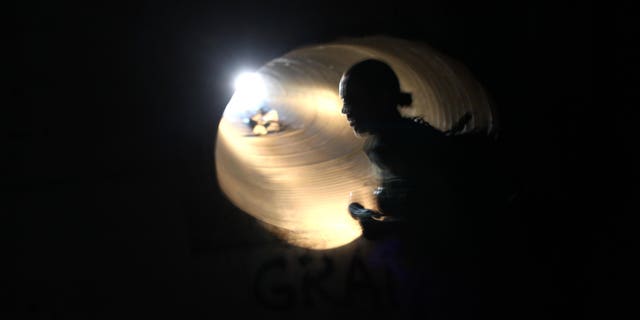 MEXICO CITY (AP) – Mexican police inspecting drainage pipes uncovered a 103-foot tunnel running from Mexico to Nogales, Arizona.
Authorities discovered the tunnel after noticing a difference in the surface of the drainage pipes leading from Mexico to the U.S., the National Commission for Security said Sunday. Once they noticed a change in texture, the statement said, police broke through and found the drug tunnel.
The tunnel was 103 feet (31.5 meters) long and ran toward an empty lot on the Arizona side. The first half of the tunnel had been stabilized with wooden beams, but the second half was incomplete. It had not yet broken the surface in the U.S.
Drug trafficking organizations use the tunnels to smuggle drugs into the U.S. Mexico's Sinaloa cartel is known for being especially adept at tunnel building.
Based on reporting by The Associated Press.