Mexican model's over-the-top flirtation tips off Border Patrol to $134K worth of cocaine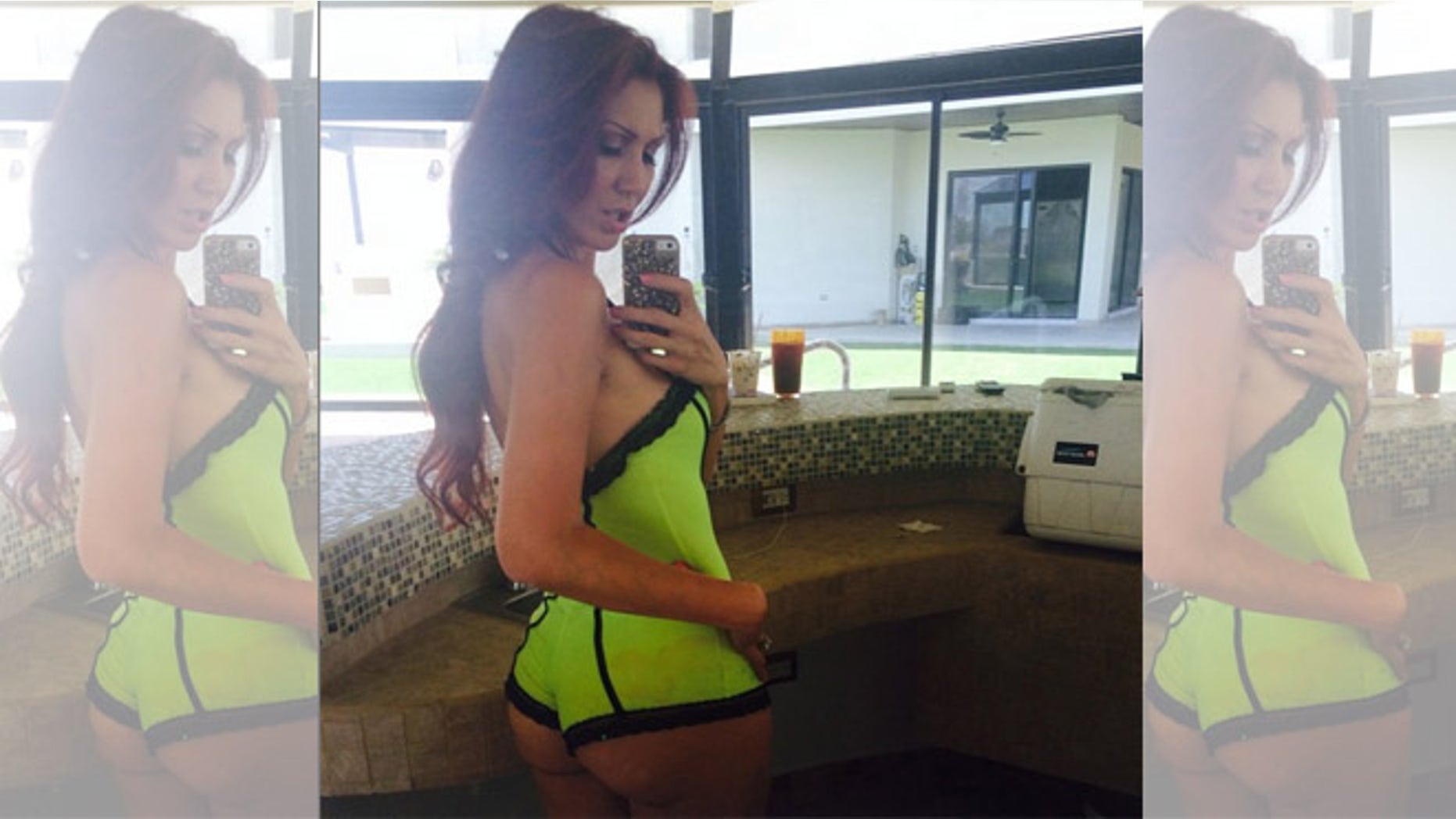 Sometimes talking a lot will get you in trouble.
This is what a jet-setting model learned recently when her over-the-top flirting tipped off federal U.S. Border Patrol officers that something was up.
Border agents found $134,000 worth of cocaine hidden inside 39-year-old Anett Pikula's 2006 gold Mercedes Benz at a Lukeville, Arizona border crossing.
According to the Associated Press, federal officials said Pikula was "overly talkative" during the primary inspection and they became suspicious.
"Flirtation was what was going on" said Customs and Border Protection spokesman Garrett Reinhart.
A drug-sniffing dog keyed in on a secret compartment at the engine firewall and investigators found 13 pounds of cocaine, packed into bricks and shrink wrap.
U.S. Border and Customs Protection
Pikula was born in Mexico and had just been granted U.S. citizenship earlier this year, according to the NY Daily News.
But while the alleged drug mule lives in Phoenix, she is a world traveler. She documents her journeys on Instagram, taking seductive shots of herself all over the globe.
"My whole life.. romance, suspense, drama, action, cartoons. Are true stories;) real life!!" she wrote on the top of her Instagram account.
According to the Daily News, Pikula was taken into custody and turned over to federal immigration officers. A passenger who was with her during the bust was released without charges.
The gold Mercedes and the cocaine were seized by customs
The Associated Press contributed to this report.