Mexican immigrant cook wins $7 million lotto jackpot in New York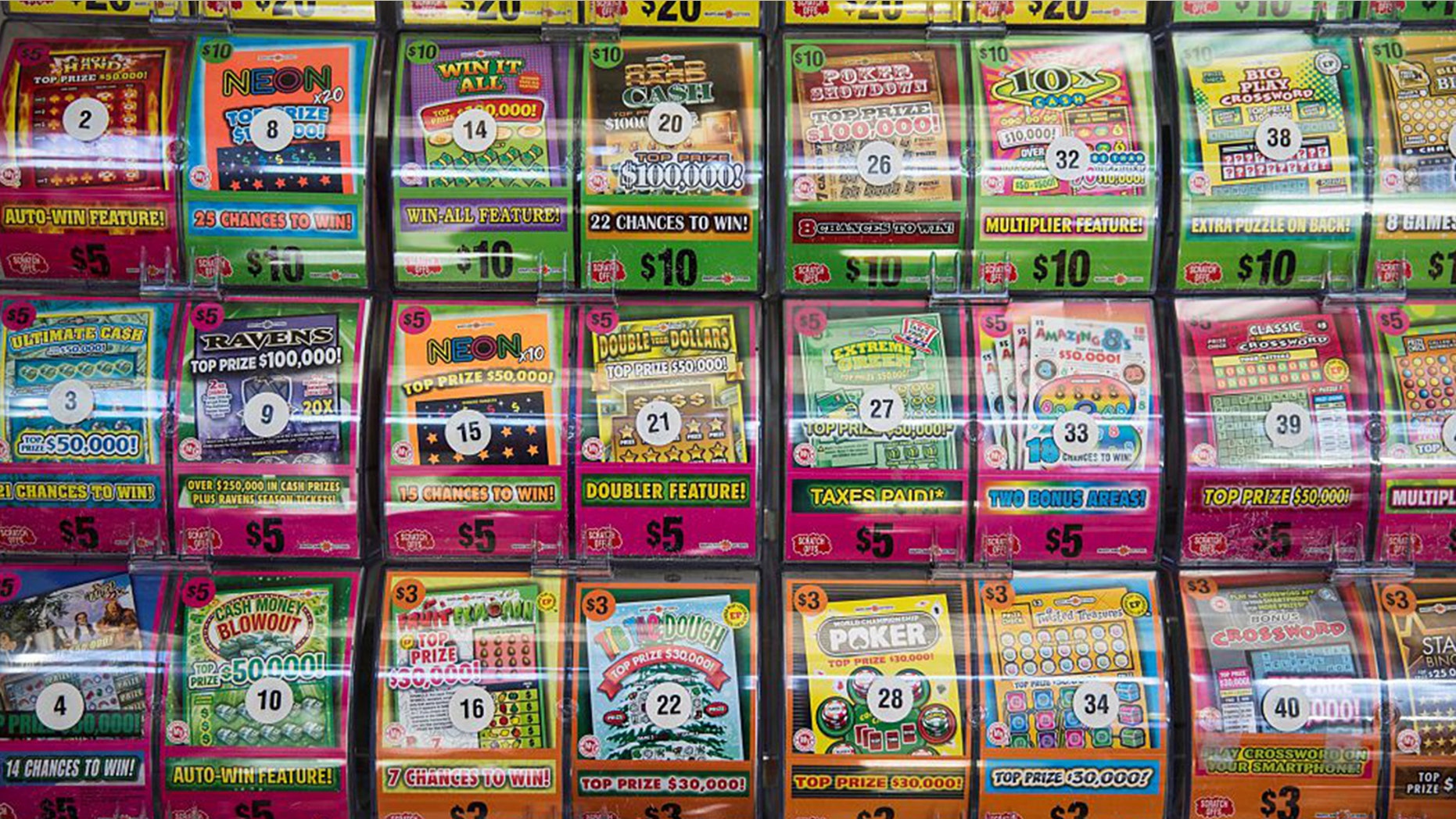 A Mexican immigrant chef in New York– who at one point made just $160 a week – collected his $7 million New York lottery prize Wednesday.
Eduardo Reyes, a Staten Island restaurant cook,  spent 50 bucks on two Golden ticket scratch offs at a liquor store while he was running errands on his day off on March 16th.
"I had a dream two days before that I had a lot of money," Reyes told Univision New York.
Reyes immigrated to the United States 32 years ago.  He started as a dishwasher making $160 a week and is currently a cook at the Colonnade Diner in Staten Island.
Still – despite winning the lotto – Reyes told reporters he's still going to work.
"I have always worked hard my whole life," he said while accepting his giant prize check in Manhattan Wednesday.
Fox News Latino called the Colonnade Diner Thursday and the restaurant said Reyes had taken the day off.
Reyes opted to take the prize money as a lump sum which, after taxes, is a cool $4.36 million.