Mexican Federal Police Owe Thousands in Unpaid Hotel Bills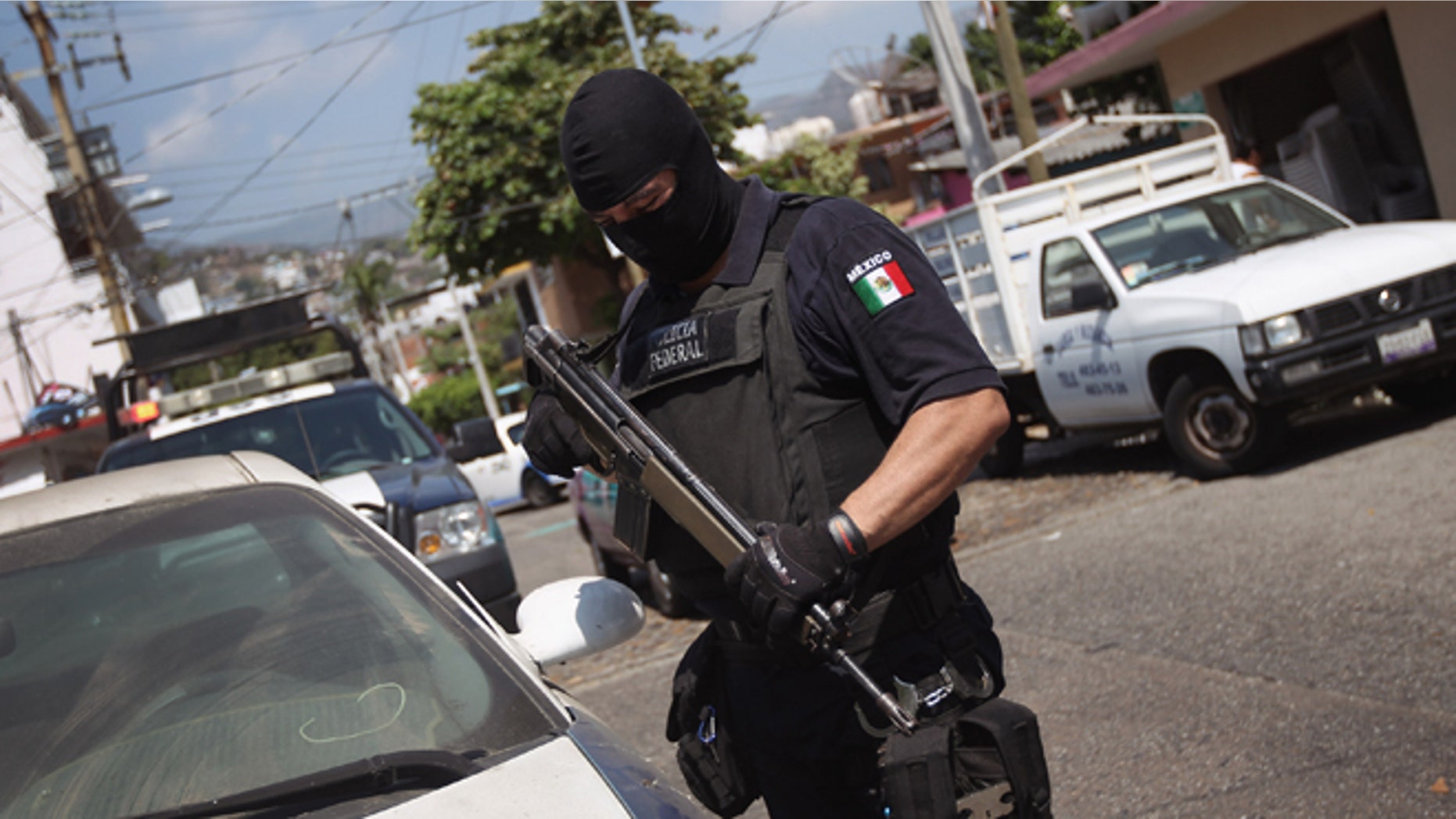 Mexican police face dangers in the line of fire. From battles with drug cartels to corrupt officials to unruly citizens, these law enforcement agents put their lives on the line every day.
They now, however, have one more foe to worry about: angry hotel owners.
The former head of the Hotel Association of Nayarit state, on the Pacific coast, claims that the federal police are in debt in some 80 hotels across the country, including 30 in the violent state of Nuevo León that saw over 2,000 murders last year.
As the Mexican government moved federal officers to hotspot areas in the country's ongoing and bloody drug war, these newly arrived police officers were housed in local hotels as part of the surge on cartels started by outgoing Mexican President Felipe Calderón in 2006.
The spending by the Mexican federal police increased 729 percent under Calderón's administration, from around 5.7 million pesos –or about $440,000- in 2007, to about 42 million pesos, about $3.2 million, in 2011, according to a report released earlier this year by the Secretariat of Public Security.
In article published in Zócalo, a newspaper in the Mexican city of Saltillo, four separate hotel owners stated that the federal government owed them between 5 and 8 million pesos ($390,000-$620,000).
It has become standard practice for Mexican law enforcement officials, both federal and municipal, to house their employees in hotels for logistical and safety reasons. In the border town of Ciudad Juárez, once dubbed the murder capital of the world, the city mandated that all municipal police must begin staying at hotels for their own safety.
Despite this, hotels are frequently targeted by cartels and, given the concentration of police officers in one place, cause more deaths than if the law enforcement agents were separated.
A hotel in the state of Durango was attacked in September and a hotel administrator and two police agents were killed.
Just another reason that these cops might want to run up their mini-bar bill.
Follow us on twitter.com/foxnewslatino
Like us at facebook.com/foxnewslatino