Merkel hopes to step up Germany's migrant deportations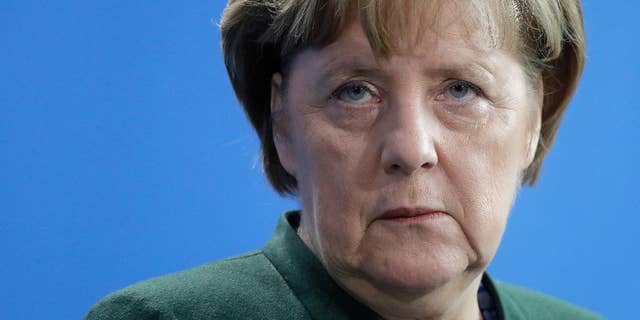 BERLIN – Chancellor Angela Merkel hopes for progress on deporting more rejected asylum-seekers as she meets with governors of Germany's 16 states Thursday.
Merkel, who faces an election in September, has called repeatedly for a "national effort" to make sure that people who have no right to stay leave the country.
Deportations are a matter for state governments. But Interior Minister Thomas de Maiziere has made clear the federal government wants more influence.
He called Thursday for "exit centers" near airports where people could be taken ahead of deportations "so that things are more orderly and many don't simply evade deportation at the last minute."
De Maiziere told ARD television he wants a national center to coordinate returns.