Mauritanian news agency says it has Al-Qaeda hostage video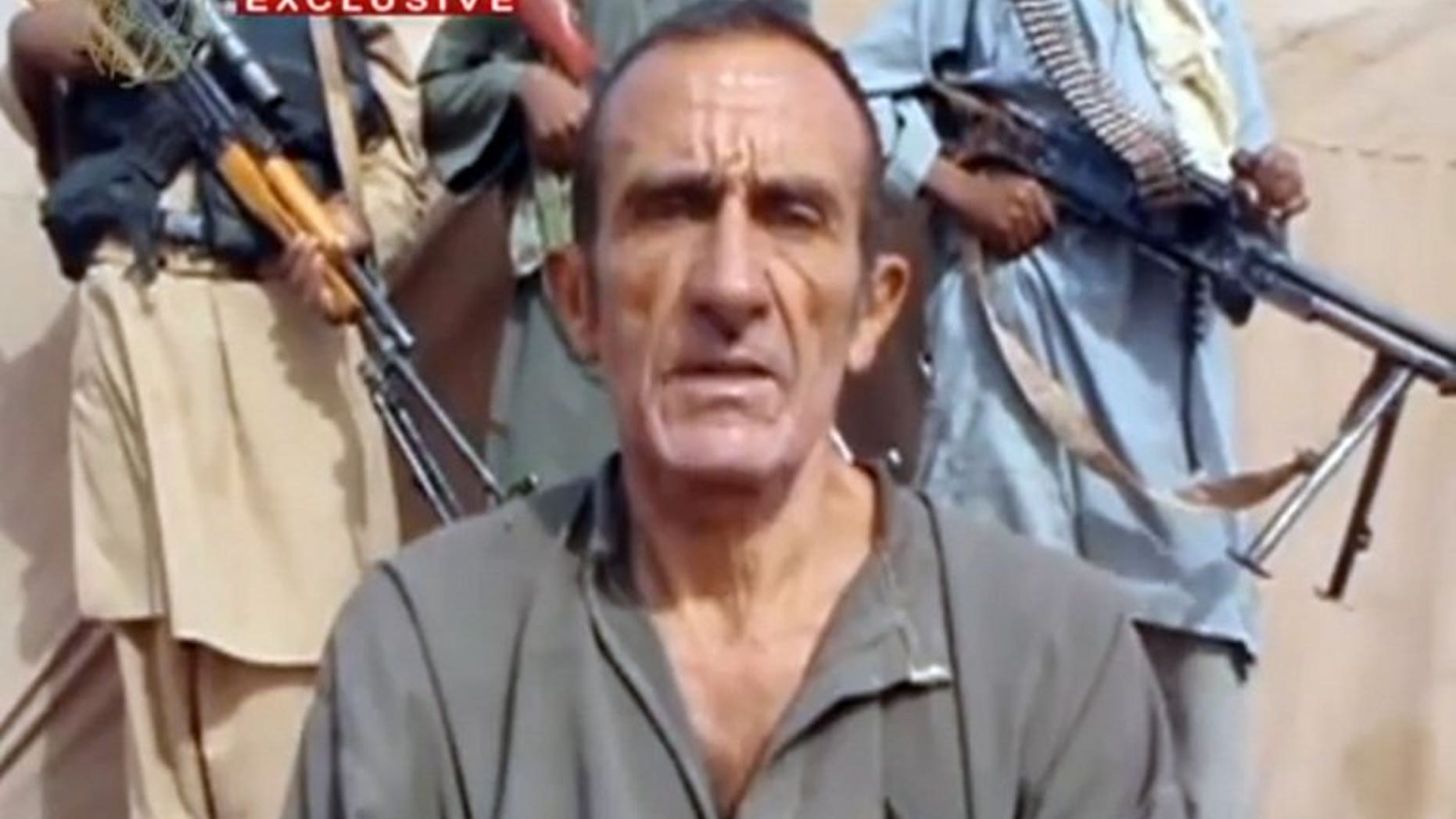 DAKAR (AFP) – Al-Qaeda's north African branch has released a video purporting to show seven Westerners it kidnapped in west Africa, the Mauritanian news agency ANI reported on Monday.
The hostages are four Frenchmen kidnapped from a uranium compound in northern Niger exactly three years ago along with a Dutchman, a Swede and a South African who were abducted from Timbuktu in northern Mali in November 2011, ANI said.
Frenchman Daniel Larribe introduces himself as the head of the French group, saying that he was kidnapped by Al-Qaeda in the Islamic Maghreb (AQIM) in the city of Arlit, in northern Niger, on September 16, 2010.
ANI reported on its website that he was speaking on June 27 and said he was in good health, although he had been threatened with death, and that he held the French government accountable for any harm he may come to.
The video includes statements from his compatriots Pierre Legrand, Thierry Dol and Marc Furrer as well as South African Stephen Malcolm, Dutchman Sjaak Rijke and Swede Johan Gustafsson.