Massachusetts school facing racial discrimination lawsuit by former employee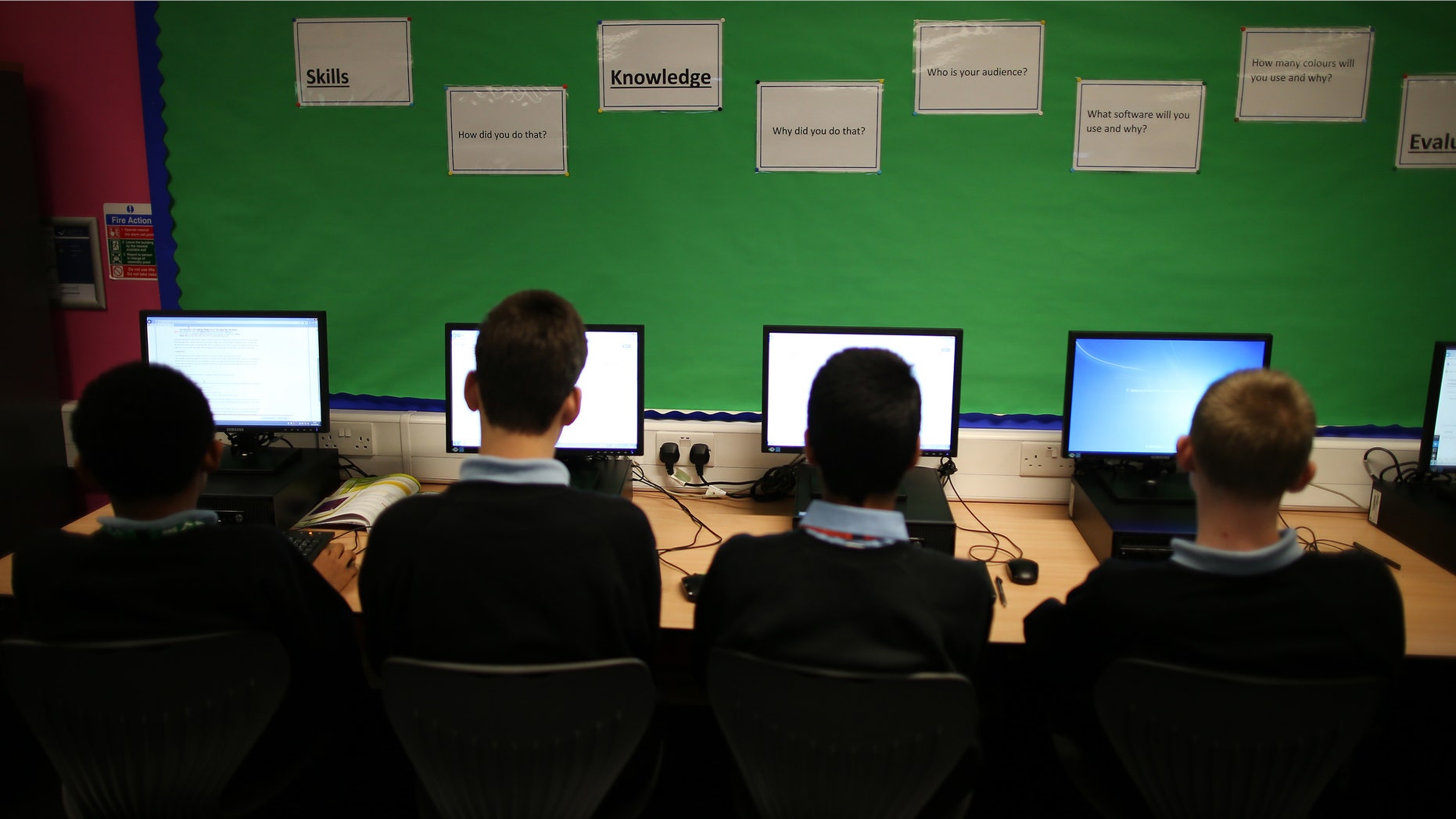 A western Massachusetts school is fighting a lawsuit by a former employee who alleges he was treated unfairly because of his Hispanic descent. He says the mistreatment ended with his wrongful termination.
Sandy Moya, who was born in the Dominican Republic, is suing the Frontier Regional School in Deerfield, Massachusetts for racial discrimination and national origin discrimination, according to The Recorder.
In his suit, Moya claims that over the course of his seven-year employment at the school as an information technology professional, he received exemplary employee reviews until staff began criticizing him for his communication and language skills. He was fired in August 2013.
Moya alleged that a superior offered his position to a co-worker who was young, white and related to another teacher, according to the lawsuit. His responsibilities were also given to other less-qualified, white employees, he alleged.
During the last few months of his employment at Frontier, school officials required Moya to report his "every move to supervisors" – something that was not required of him before and not expected by his co-workers – Moya claimed.
The former IT professional said in the lawsuit that a previous assistant principal at the school told other employees that Moya was "violent, lazy and unproductive" … "in line with people of Mr. Moya's race," according to The Recorder.
The lawsuit said Moya sent Frontier a letter highlighting this treatment in early August, and was fired from his post a day later.
Moya is suing for relief of compensatory damages related to his economic loss, mental anguish and pain and suffering, and attorney fees.
Frontier, which serves grades 7 through 12, denied allegations through its lawyer. A trial is scheduled for February 2016.