Man's body found behind wall of women's public restroom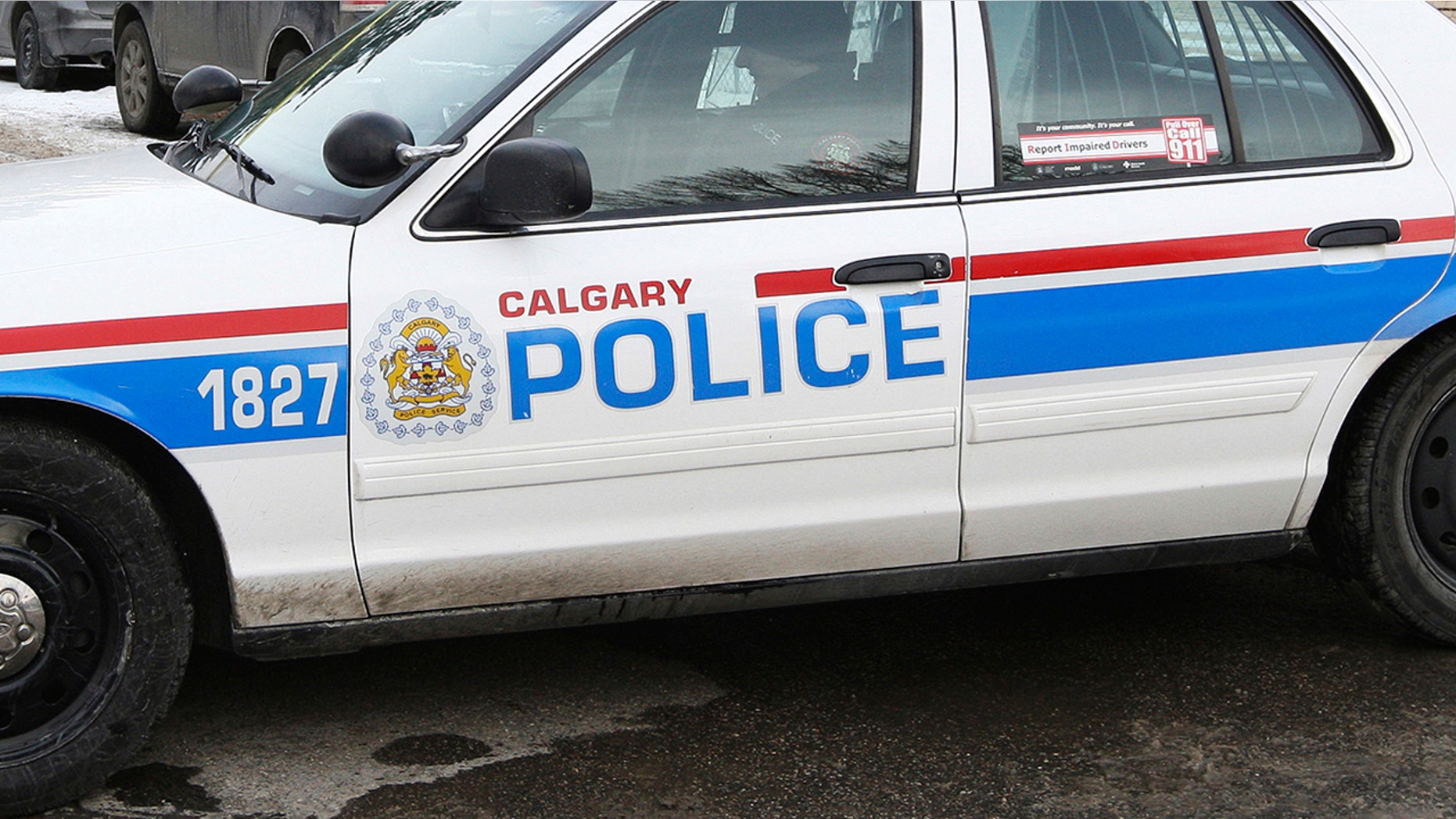 A man's body was found lodged behind the wall of a women's public restroom in a mall in Canada, police said.
A maintenance worker made the discovery when he was called to the fourth floor restroom to fix a toilet that wouldn't flush at the Core shopping center in downtown Calgary around 9:30 a.m. Monday morning.
Calgary police said the worker had removed a wall panel behind the toilet and found the unidentified body.
"If you were to look at the toilet, there's a panel behind it so that when people move, it would automatically flush," police spokeswoman Emma Poole told CBC News. "When they removed that panel, they found a deceased person behind that wall."
Officials said they have not determined the cause of death, and said there was nothing to immediately indicate whether the death was suspicious. An autopsy was performed Tuesday, but details have not been released.
"Despite the circumstances of where the body was located, investigators do not suspect foul play and the death remains classified as undetermined," the police said in a statement.
Poole said they believe it could have possibly been a person who was crawling through a vent or duct, and fell from above and got stuck behind the wall.
"That would be the most logical, at this point … that it was from above," she said. "So that is obviously something they would be looking at is someone crawling through the ventilation system."