Man suffocates, dies inside suitcase while brother tries to smuggle him into Spain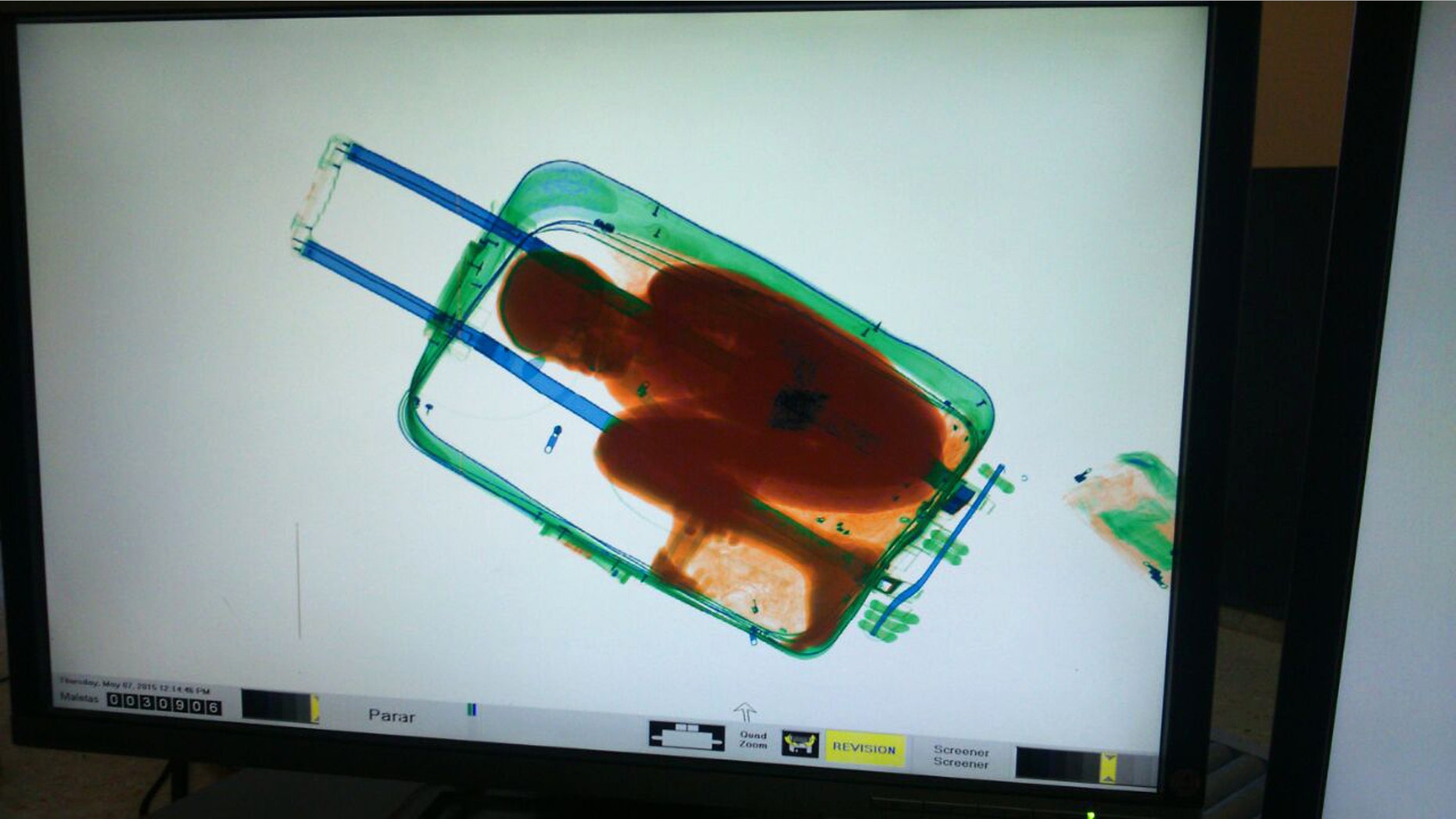 A Moroccan man suffocated and died when his brother tried to smuggle him into Spain inside a suitcase in the trunk of a car.
The car boarded a ferry in Melilla, a Spanish territory located in North Africa, and the brother sought medical assistance shortly before arriving to Almería, in Southern Spain.
Francisco Jerez, a spokesman for the Interior Ministry in Almería, said the deceased is a 27-year- old man. The brother, a Moroccan with a French passport, was charged with involuntary manslaughter, Jerez told the Associated Press.
In May, another man tried to smuggle his 8–year-old son inside a suitcase, but the boy was spotted on a security scanner. In this case, the boy was carried across a pedestrian crossing from Morocco into Ceuta, Spain's other North African territory.
The boy, who was barely breathing, was later granted temporary residence and rejoined his mother, who lives in Spain, after DNA tests confirmed their relationship.
Thousands of Moroccan migrants try to enter the European Union through Spain every year — Ceuta and Melilla have Europe's only land borders with Africa.