Man arrested for firing plastic gun at Czech president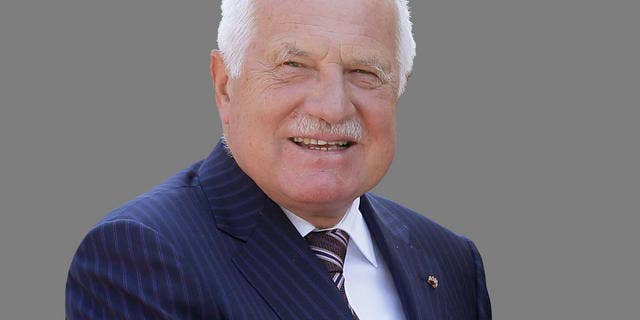 PRAGUE – Officials say a man has attacked Czech President Vaclav Klaus with a plastic gun.
Presidential spokesman Radim Ochvat says Klaus was not injured in Friday's incident in the northern town of Chrastava where he was opening a new bridge.
Police spokeswoman Stepanka Zatloukalova says the man opened fire at Klaus from close range with a plastic pistol that uses small plastic balls as bullets. A 26-year-old man has been arrested.
Zatloukalova had no more details immediately.
It is not clear why the president's bodyguards did not intervene in time.