Man accused of gunning down former Army sniper goes to trial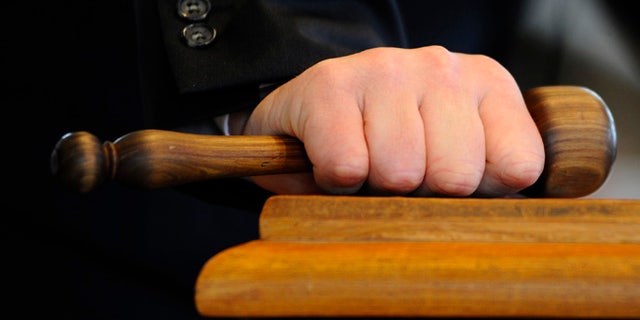 BOSTON (AP) – A Massachusetts man charged with gunning down a former Army sniper who served in Iraq and Afghanistan is heading to trial.
Jury selection in the murder trial of Salem resident Peter Castillo is expected to wrap up Wednesday. Opening statements are expected Thursday.
Prosecutors say the 28-year-old Castillo shot veteran Stephen Perez in the back in the early morning hours of April 28, 2012, following an altercation between two groups of people in Boston's Theater District.
Authorities say Castillo fled to the Dominican Republic after the shooting. He was captured in January 2015.
Castillo is being held without bail after pleading not guilty. His attorney has not commented.
Family members have said the 22-year-old Perez, of Revere, was in college and hoping to join a federal law enforcement agency.
Like us on Facebook
Follow us on Twitter & Instagram