Madrid will remove references to former dictator Franco on street names and plazas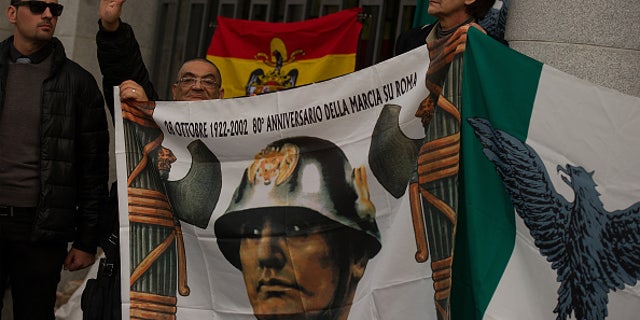 MADRID (AP) – Madrid's new leftist city council says it will remove all references to the dictatorship of Gen. Francisco Franco in names of streets and plazas in the Spanish capital.
City spokeswoman Rita Maestre said authorities would ask Madrid's residents to suggest new street names, though details of how that will be done have not been finalized yet.
A 2007 law already called for the gradual replacement of symbols relating to the 1939-1975 dictatorship, with statues of Franco and streets bearing the names of his allies being removed in recent years.
However, the Association for the Recovery of Historic Memories says there are 170 Madrid streets which still carry the names of dictatorship officials.
Manuela Carmena, a 71-year-old retired judge, was elected Madrid mayor in May, ousting the conservative Popular Party.