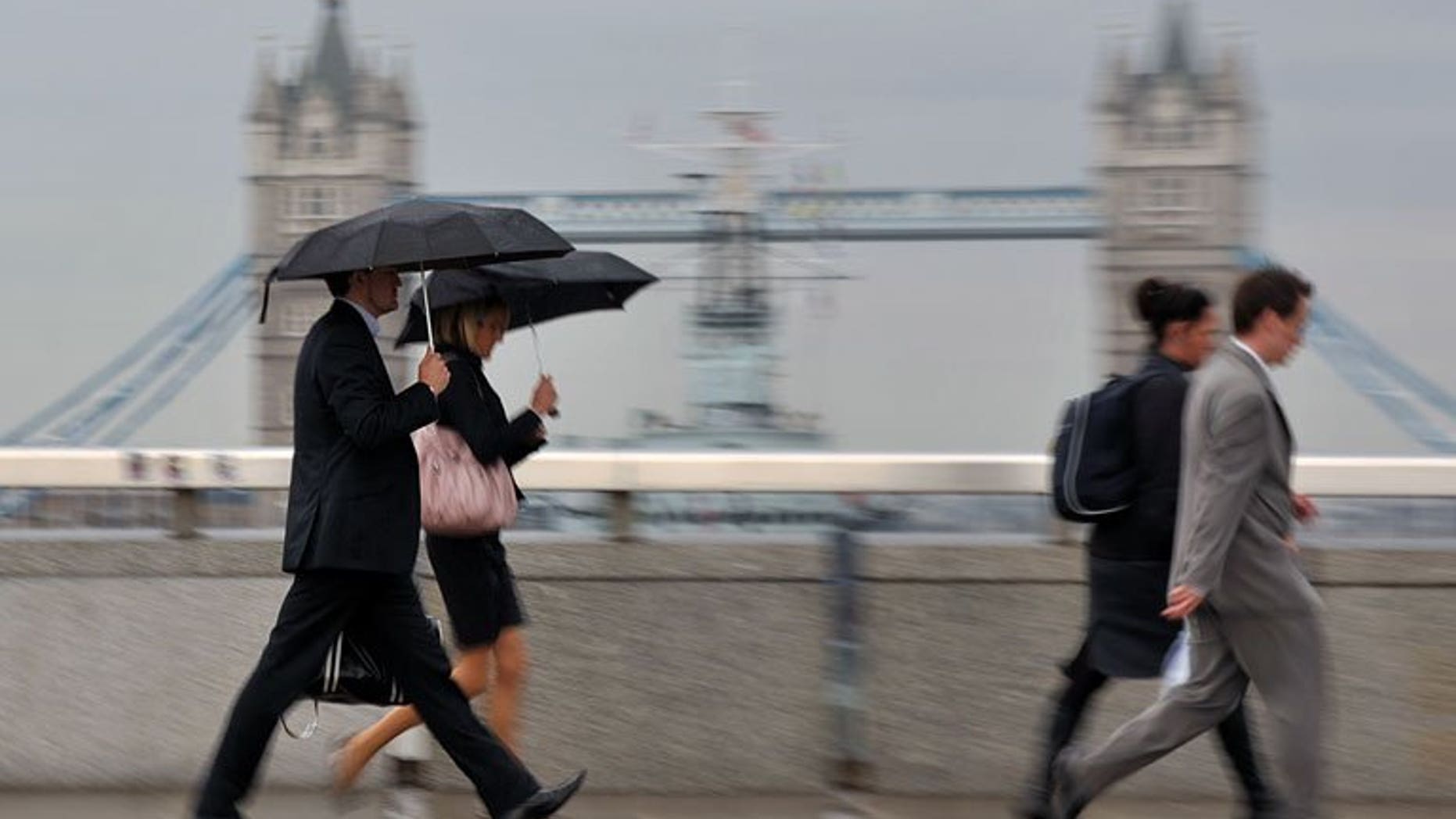 LONDON (AFP) – London shares closed in negative territory on Monday with high gold prices offering traders some support while a string of uneven US earnings fuelled investor caution over economic activity, dealers said.
The benchmark FTSE 100 index of leading shares closed down 0.11 percent to end at 6,623.17 points.
"On a day fairly light on economic data Europe's markets have traded in a somewhat mixed fashion," CMC Markets UK analyst Michael Hewson said.
"With markets trading at multi week highs investors appear to be adopting a 'wait and see' approach after last week's big misses from Google and Microsoft in the US caused markets to question the sustainability of the recent rally in the context of future earnings growth potential."
Gold prices rebounded to $1,327 an ounce, propelled by speculative buying, which compared with $1,295.75 late on Friday on the London Bullion Market.
Precious metal miner Rangold was the star performer as it took advantage of the increased gold price to finish the session up 5.57% at 4,777 pence.
Fresnillo was also in demand as the Mexico-based miner rallied 3.40% to close at 1,064 pence.
"A sharp rally in gold prices ... provides European share markets, particularly precious metal stocks, with a degree of support," said trader Ishaq Siddiqi at trading firm ETX Capital.
British luxury clothing and handbag maker Burberry was the biggest faller, down 1.96% to close at 1,504 pence.
Utility SSE plc (formerly Scottish and Southern Energy) was under heavy selling pressure and was down 1.65% to close at 1,605 pence.
Lloyds Banking Group (LBG) remained the most traded blue-chip with 95.52 million units being swapped while Vodafone was also in demand with 57.16 million units being exchanged.
On the currency markets, sterling inched up to $1.5368 at 5:26pm from $1.5267 late Friday, and gained ground against the euro to claw up to 1.1646 euros versus 1.1618 euros at the same time.