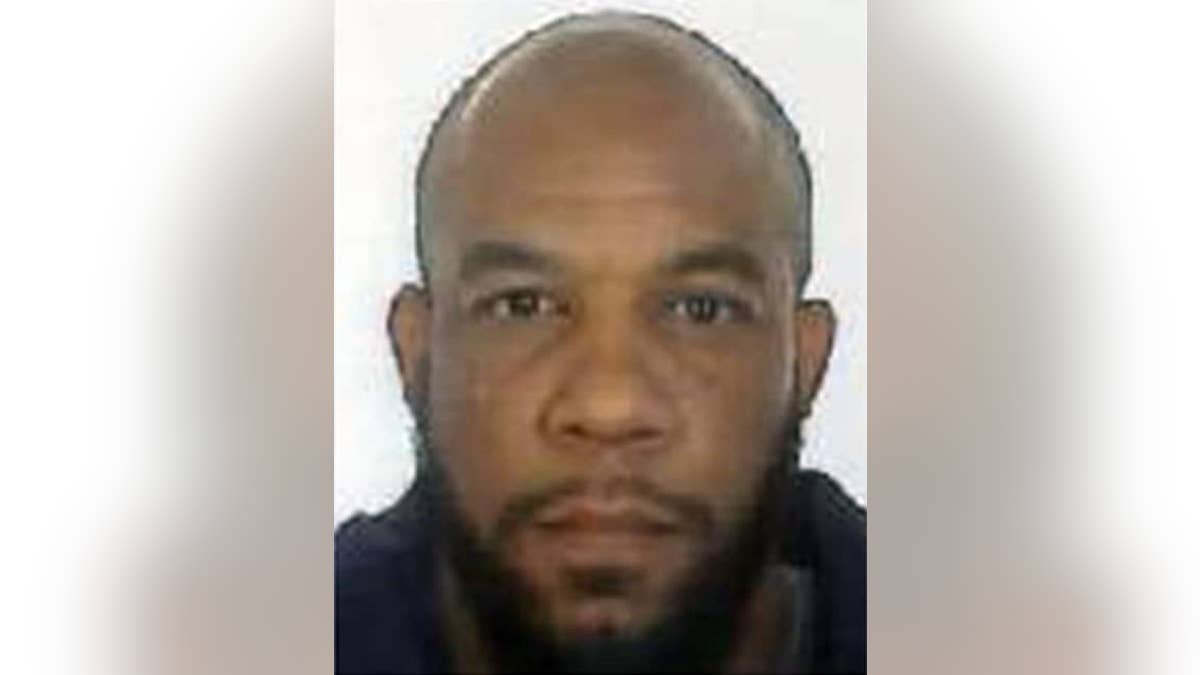 Westminster terrorist Khalid Masood racked up debts feeding an addiction to Lotto scratchcards.
The jihadist, 52, was struggling to pay off two payday loans when he was shot dead outside Parliament.
He was also behind with his taxes and had struck a deal to cough up £100 ($125) a month.
But he was so hooked on scratchcards he continued to blow a fortune on them, an ex-flatmate in Birmingham revealed.
Masood, whose car and gun rampage last month killed five, also continually nipped to the supermarket for booze.
Raviyar Sadiqi, who runs the store, said: "He bought scratchcards — a lot of them — and smelt of alcohol."
The killer's former flatmate confirmed: "He had a problem with gambling and booze.
"It didn't fit in with his faith because both habits are banned under Islam.
"He'd always be coming back with scratchcards. He was not a good Muslim."