Libyan official: Assailants abduct lawmaker who was country's PM, release him hours later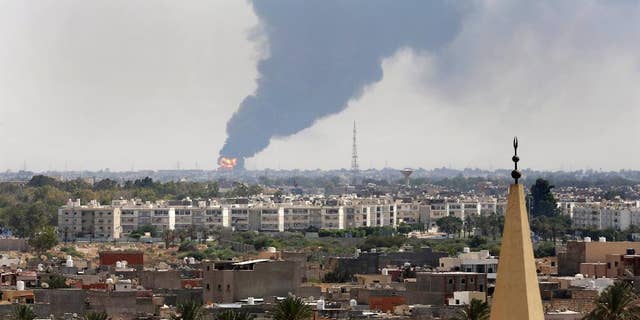 CAIRO – A Libyan security official says assailants abducted a lawmaker and former prime minister from his home in the capital, Tripoli, but released him hours later.
It was the latest in a wave of kidnappings and assassinations that have been on the rise in Libya as it descends into chaos and deadly fighting among unruly militias.
The security official says the parliament member, Mustafa Abushagur, returned home safely on Wednesday after being abducted the night before. It's unclear who was behind the abduction.
Abushagur holds Libyan and American citizenship. He was the first prime minister to be elected after the 2011 overthrow of dictator Moammar Gadhafi but he failed to form a government and was subsequently ousted.
His successor Ali Zidan was briefly kidnapped last year from a Tripoli hotel.