Libya asks Niger to hand over Qaddafi's son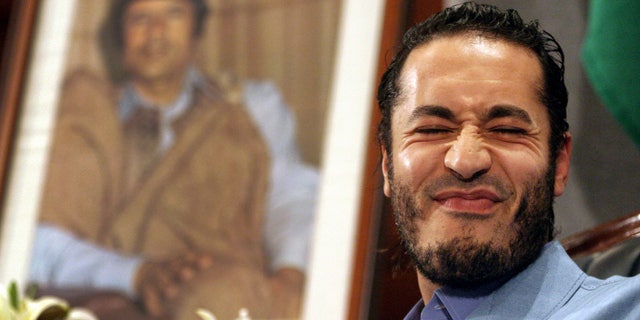 TRIPOLI, Libya -- Libya has asked Niger to hand over one of Muammar Qaddafi's sons living under house arrest in the neighboring African nation after he warned his homeland was facing a new uprising.
Mohammed Hareizi, spokesman for the ruling National Transitional Council, said Saturday that Niger must comply with the request to extradite Al-Saadi Qaddafi and other officials to "preserve its relationship and interests" in Libya.
Qaddafi made the comments Friday in a telephone interview with Al-Arabiya TV. He says he remains in touch with many supporters in Libya.
Qaddafi is not wanted by the International Criminal Court but is the subject of U.N. sanctions. He fled to Niger after the Libyan capital Tripoli fell to rebels.