Latinos Are Fastest Growing Business Owners in US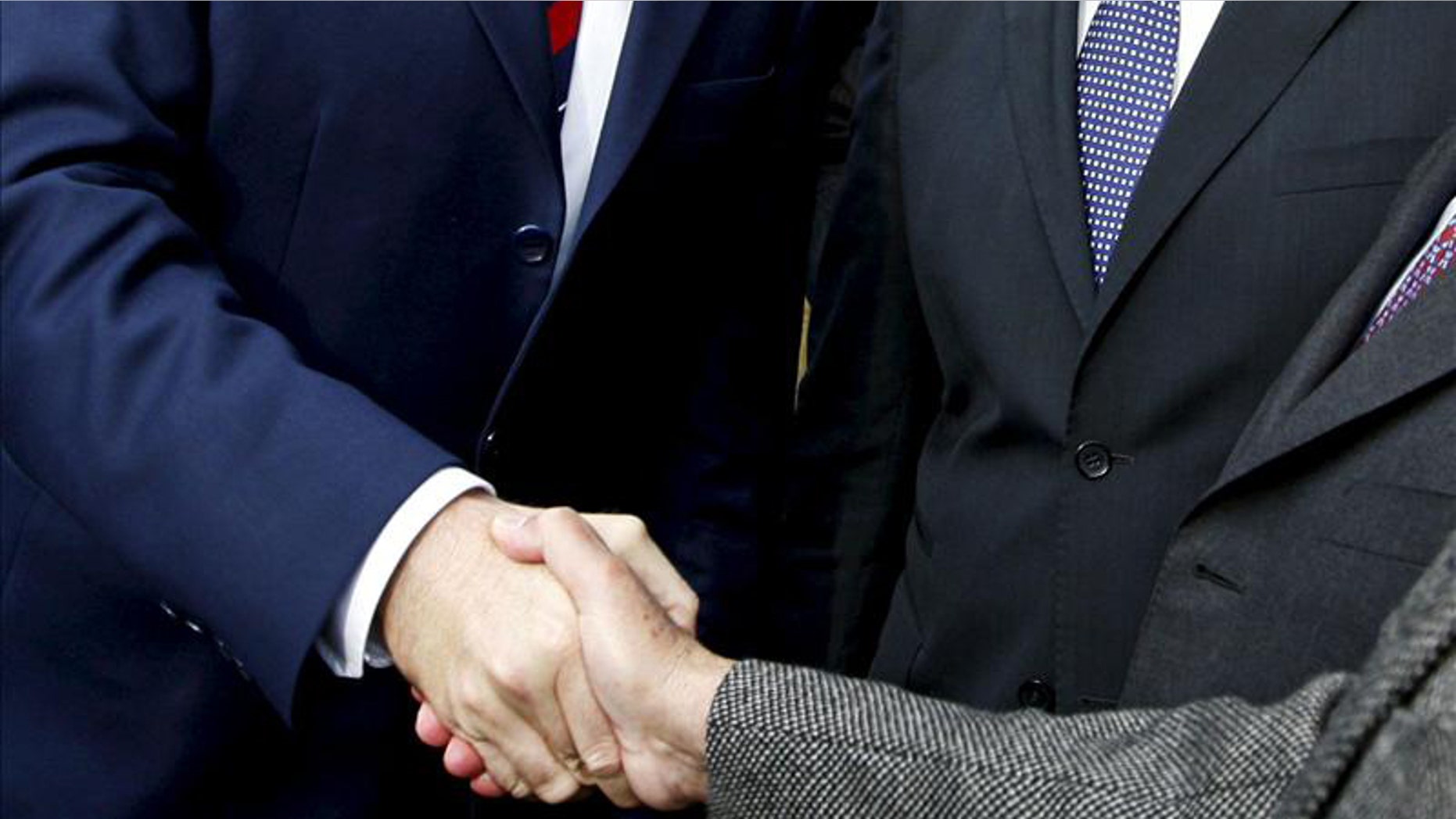 The fastest growing minority group in the United States is also turning into one of the fastest growing group of business owners.
Latinos, who surged 43 percent in the 2010 Census and rose to 50.5 million in 2010 from 35.3 million in 2000, own almost three million businesses that generate $400 billion annually.
"Since Latinos are the fastest growing minority group in the U.S., we really have a unique opportunity to be part of the economic growth history of the United States," said Raquel Castillo, the media director of the business consulting company Growthink.
Some business and policy experts now argue that Latinos are in a unique position to expand business and trade in Latin America because of their shared cultural traditions and language.
"Like the Chinese and Indian expatriates around the world who have built thriving businesses based on their strong links with their homelands, Hispanic entrepreneurs in the United States can leverage their cultural advantages to operate in the lands of their forbears," wrote Luis Alberto Moreno, president of the Inter-American Development Bank, in the National Journal.
Jobless Mexicana Flight Attendants Pose for Calendar 
Moreno wrote that the U.S. should have a heavy interest in the spread of Hispanic entrepreneurs into Latin America as it would not only generate jobs and income in the U.S., but also help the development of Latin American nations. "This, in turn, would help advance the development in their countries of origin that is needed to help stem emigration in the first place," Moreno said.
Sitting at $1.3 trillion a year, the purchasing power of Latinos in the U.S. is greater than the GDP of every Latin American country except for Brazil, he added.
Follow us on twitter.com/foxnewslatino
Like us at facebook.com/foxnewslatino