Latino Lawyers Convention Looks at Immigration Issues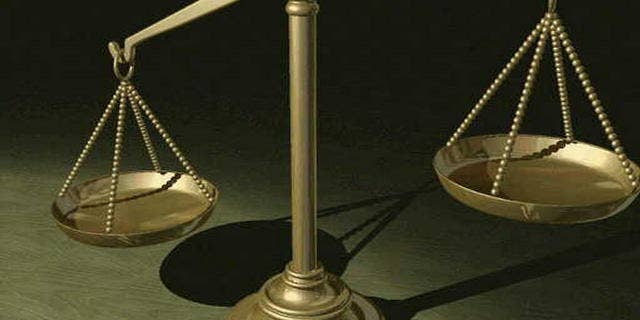 Human trafficking, sanctuary cities and birthright citizenship are just a few of the topics on the agenda at this year's annual convention of the Hispanic National Bar Association.
The convention, in its 36th year and being held in Dallas, is covering many immigration issues.
"Immigration has been an important focus, one of our big policy objectives for our association," said Diana Sen, HNBA president. Sen added that association members went to Washington D.C. in May to talk to legislators about the need to pass comprehensive immigration reform.
And the Latino lawyers group also has been very active in pushing for the DREAM Act, she said, which would allow undocumented immigrants who meet certain criteria to receive conditional legal status and pursue U.S. citizenship.
"We have a huge DREAM Act campaign," said Sen, who is senior counsel for LatinoJustice PRLDEF. "We have a petition that thousands of our members signed."
The convention, which started Wednesday and concludes Saturday, has featured talks by Homeland Security Secretary Janet Napolitano, Federal Trade Commission head Edith Ramirez, and civil rights activist Sylvia Martinez.
Panels on immigration issues have included advocates – such as Thomas Saenz, president of the Mexican American Legal Defense and Education Fund, or MALDEF -- for policies that would help legalize some undocumented immigrants, and proponents of tough immigration enforcement, including Dan Stein, head of the Federation for American Immigration Reform, or FAIR.
During the convention, several Latinos are being honored, including voting rights expert Joaquin Avila, a professor at the Seattle University School of Law, who is receiving the Ohtli Award, the highest honor the Mexican government bestows upon its citizens living abroad.
Follow Elizabeth Llorente on Twitter: @LlorenteLatino
Elizabeth.Llorente@FoxNewsLatino.com
Follow us on twitter.com/foxnewslatino
Like us at facebook.com/foxnewslatino