Labour minister backs down on Tesco, Next claims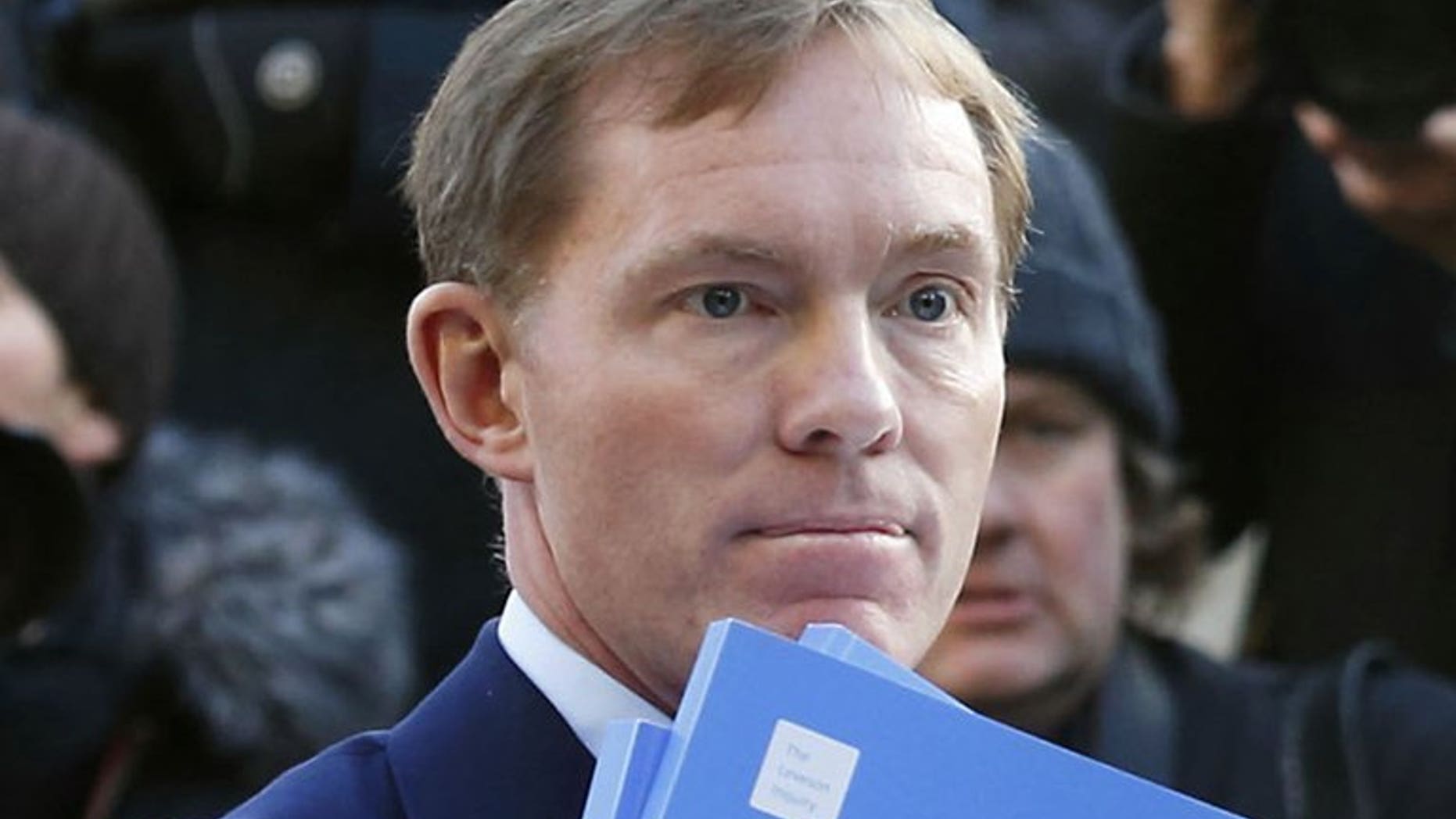 LONDON (AFP) – Labour's shadow immigration minister Chris Bryant on Monday backed down over criticism of supermarket giant Tesco and high street clothes retailer Next for their employment of foreign workers in Britain.
Bryant insisted he never meant to suggest the firms were "unscrupulous" after extracts of a keynote speech were published in advance by the Sunday Telegraph newspaper.
He was reportedly set to attack "unscrupulous employers whose only interest seems to be finding labour as cheaply as possible" and cite Tesco and Next, two of the country's biggest high street names, to illustrate his argument.
But his actual speech, delivered on Monday, showed significant differences with the version reported by the Sunday Telegraph.
In the first version, he reportedly claimed employers brought over large numbers of workers to Britain from low-wage eastern European countries, putting them up in "substandard accommodation" without paying the national minimum wage and undercutting local workers.
He then cited two case studies.
One involved a new Tesco distribution centre "in Kent" where he said a "large percentage" of the staff were from "Eastern bloc" countries.
The other mentioned Next's Elmsall warehouse in West Yorkshire, where hundreds of Polish workers were employed for the summer sales.
But the two firms complained publicly about the claims, with Tesco pointing out the distribution centre in question was actually in Essex.
Bryant then told BBC Radio 4's Today programme Monday that his comments about "unscrupulous" employers had not been aimed specifically at them and elements of his speech -- which he delivered this morning -- had been "conflated" in press reports.
A Next spokesman said: "We are deeply disappointed Mr Bryant did not bother to check his facts with the company before releasing his speech.
"In fact, agency workers from Poland cost us exactly the same as local agency workers and our existing employees.
"The only reason we seek the help of people from Poland is that we simply can't recruit enough local people to satisfy these spikes in demand for temporary work."
A spokesman for Tesco said Mr Bryant was "wrong", adding: "We work incredibly hard to recruit from the local area, and have just recruited 350 local people to work in our Dagenham site" in Essex.
In the speech itself, a passage claiming staff at Tesco's original distribution centre were told "they could only move to the new centre if they took a cut in pay" -- meaning a "large percentage" of staff at the new centre were eastern European -- was dropped.
Bryant also scrapped a section claiming Next employed Polish workers to avoid agency workers' regulations, which apply after a candidate has been employed for more than 12 weeks.
"I fully accept that Next and Tesco often go the extra mile to try and recruit local workers," Bryant told BBC Radio 4.
"The very simple point is that both Tesco and Next have had to use non-UK nationals in their new operations -- in Next's case, two summers in a row in relatively large numbers.
"My question is, and always was going to be, and still remains today, when we have one million unemployed youngsters under the age of 24 in this country, and we have a very high level of long-term unemployment, is there a way in which we can regulate labour markets in this country better so that foreign migrant workers are not exploited, as happens in some cases?
"I am not saying that specifically about Tesco and Next."
The row comes as Labour leader Ed Miliband faces fresh questions over his leadership.
Shadow health secretary Andy Burnham, who stood against Miliband for the leadership in 2010, has said the party needs to "shout louder" to be heard.
Former whip Graham Stringer also criticised an "almost deafening silence" from the shadow cabinet over the summer.