Knights of Malta to pope: Stay out of our internal affairs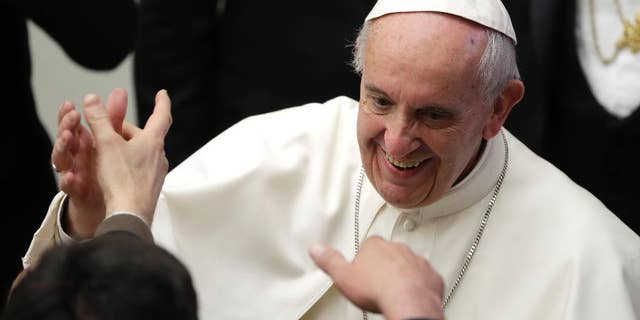 VATICAN CITY – The Order of Malta, the ancient Roman Catholic aristocratic lay order, has told Pope Francis that his decision to launch an investigation into the ouster of a top official over a condom scandal is "unacceptable."
In an extraordinary rebuke of the pontiff, the group said the replacement of its grand chancellor was an "act of internal governmental administration of the Sovereign Order of Malta and consequently falls solely within its competence."
Francis on Thursday appointed a five-member commission to investigate the ouster of Albrecht von Boeselager amid evidence that Francis' own envoy to the group helped engineer it without his blessing.
One charge used against von Boeteslager concerned a program that the order's aid group participated in several years ago to help sex slaves in Myanmar, including giving them condoms to protect against HIV infection. Church teaching bars artificial contraception.