Kim Jong Un issues temporary ban on weddings and funerals for 'security'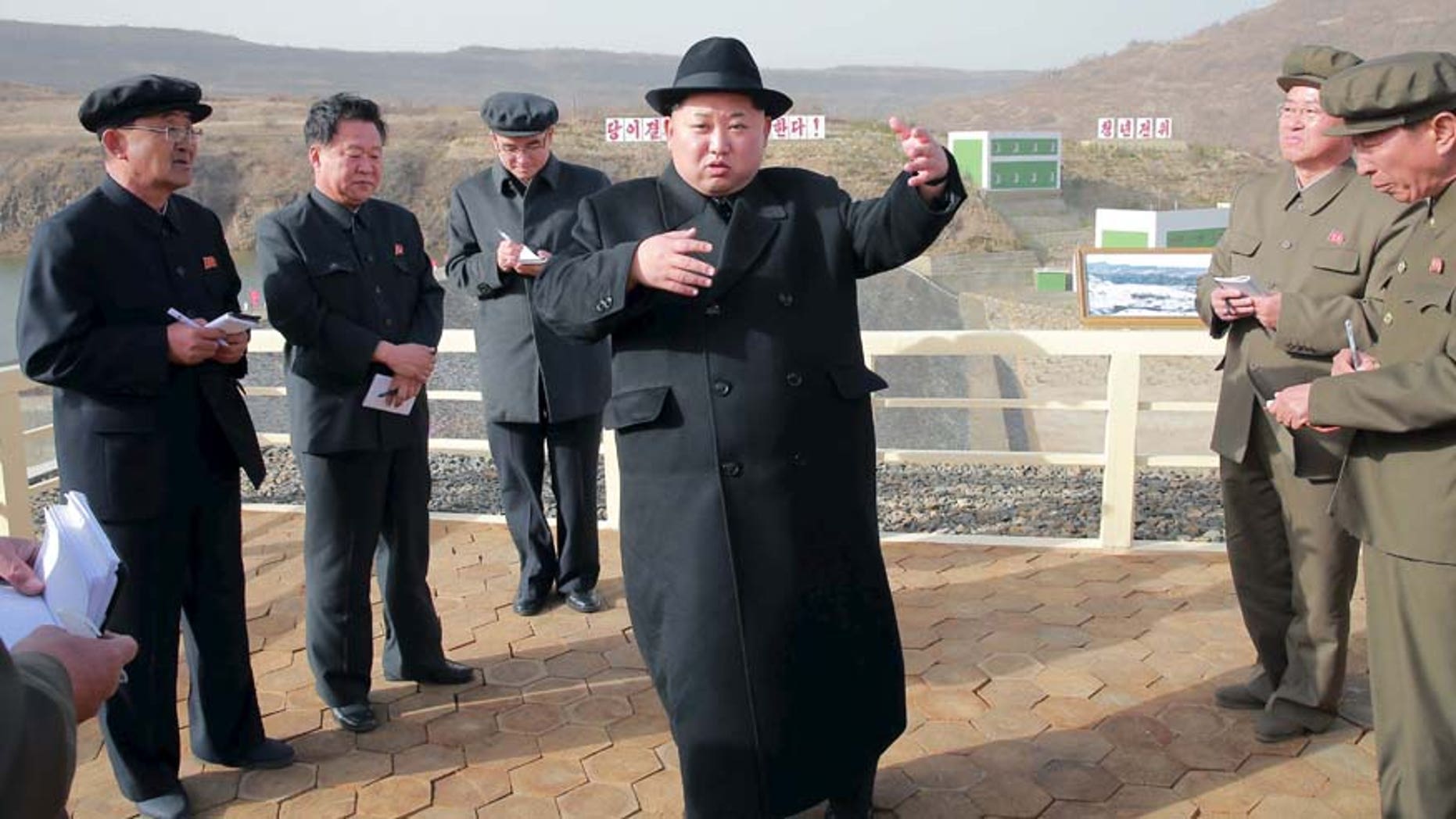 Kim Jong Un is now playing the role of wedding spoiler.
The North Korean dictator banned all weddings – and funerals – for the coming week as the reclusive country gears up to anoint him as their official leader at the first Workers' Party of Korea Congress in 36 years, Britain's Sunday Times reports.
Thousands of delegates and security forces from across North Korea are expected to travel to Pyongyang to pay their respects to Kim during the Congress, which starts on May 6 and is expected to last several days.
Weddings and funerals have been canceled for security reasons, the newspaper reported, without elaborating.
"Strengthening security can be seen as a measure to prevent mishaps over the party congress," said Cheong Joon-hee, a spokesman at South Korea's Unification Ministry, according to The Mirror.
North Korean authorities also have ordered citizens to spruce up the capital before the celebrations, the Daily NK reports.