Kerry in Indonesia with climate change on his mind after sealing China agreement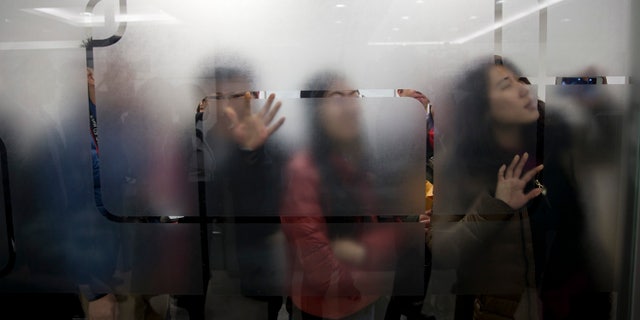 NEWYou can now listen to Fox News articles!
JAKARTA, Indonesia – U.S. Secretary of State John Kerry is in Indonesia to discuss climate change and press authorities in Jakarta to step up efforts to combat it.
Kerry will deliver a speech on the matter here on Sunday after winning an agreement with China to cooperate more closely in reducing the effects of climate change. U.S. officials hope other nations will follow suit.
Kerry arrived here Saturday, shortly after the U.S. and China issued a joint statement saying they've agreed on steps to curb greenhouse gases that trap solar heat in the atmosphere. The steps include reducing vehicle emissions, improving energy efficiency of buildings and other measures.
China and the U.S. are the biggest sources of emissions of carbon dioxide and other greenhouse gases that lead to global warming.