'Just Outright Fraud': A Surrogacy Agency Accused Of Dashing Families' Dreams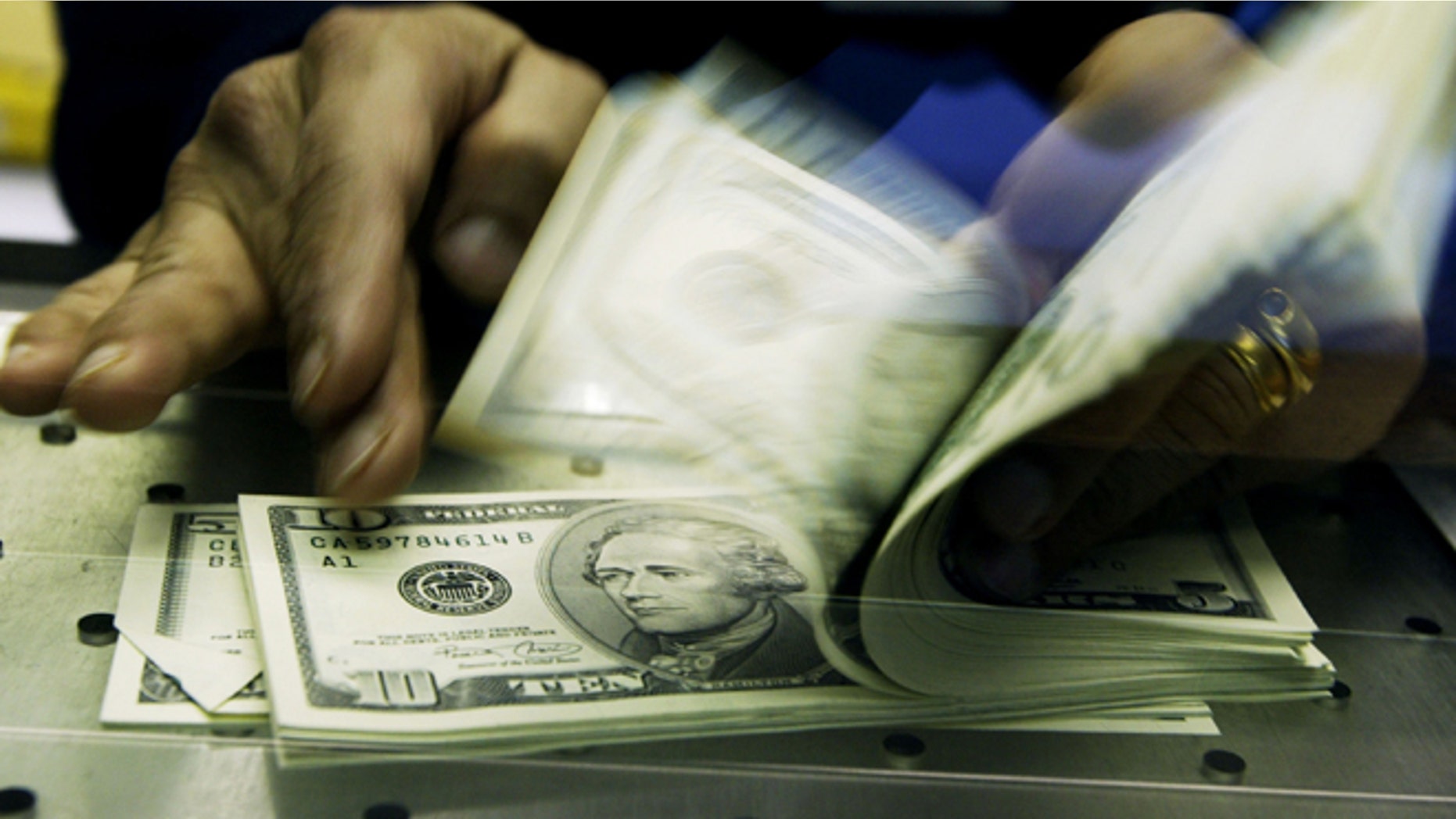 From tummy tucks and hip replacements to surrogacy and dental work, the California-based medical tourism company Planet Hospital thought it could provide it all.
Ruby Rupak first expanded his business to India to include surrogacy for infertile Western couples, closely followed by Thailand, and then branched out to Mexico just last year, reports the New York Times. Now, however, Rupak faces bankruptcy and F.B.I. investigations due to outraged clients accusing him of taking their money and demolishing their dreams of starting a family.
Gestational surrogacy is the practice of paying a woman to have an embryo transferred to her womb and carrying the child for someone else. Surrogacy has been growing in practice steadily over the last decade, though it is still illegal in most countries.
Where it is allowed – as it is in Tabasco, Mexico – companies like Rupak's Planet Hospital serve as intermediaries, connecting clients with egg donors, in-vitro fertilization clinics and surrogates.
According to the Times, people with over $100,000 to spend typically go to an American agency in a state where surrogacy is legal and widely practiced. Those with less money often look to India or Mexico, using agencies like Rupak's that advertise heavily on the web and charge half of what agencies in the United States do.
With about 150 domain names on the Internet for his surrogacy business, Rupak dominated advertisements for Christian surrogacy, gay and lesbian surrogacy, Mexican surrogacy and Indian surrogacy.
"The object was to get money," Catherine Moscarello, who handled client communication for Rupak, told the Times. "He would keep changing clinics, and whenever his relationship with a clinic in India or Thailand or Cancun broke off, he would disparage the clinic and the doctors there. But what was really happening was that he wasn't paying the bills."
One of Rupak's clients characterized the agency as "just outright fraud." The man and his fiancée had wired Planet Hospital $37,000, flew to Mexico for a sperm deposit, and visited the house of their surrogate. But nothing happened, reports the Times.
"What happened is entirely 100 percent my fault, but it's mismanagement rather than outright fraud," said Rupak according to the Times. "I am an entrepreneur, but I am notoriously, notoriously bad at contracts."
Many of his clients, however, also attest to a trail of lies, excuses and broken promises that left them heartbroken and out thousands of dollars — in some cases, their life savings, states the New York Times.
Rupak closed Planet Hospital earlier this year, but popped back up just this month. Once again he launched a company website offering all types of surgery – except surrogacy.
But even with Rupak out of the Mexican surrogacy business, demand for affordable surrogacy and possible profits are such that, the Times reports, all the former main players in Planet Hospital are starting their own surrogacy businesses in Mexico.
But there are no guarantees in surrogacy because a number of things can happen to the fetus. The entire procedure may cost between $38,000 and $71,000 according to the Times.
The money is split between three phases. Phase One covers surrogate recruitment, semen deposit, egg donor, in vitro fertilization, and embryo transfer. Phrase Two pays and houses the woman carrying the fetus and Phase Three covers the baby's delivery assuming the client got that far, the Times reported.
Planet Hospital is paid all of the money and allegedly coordinated the process, serving as a billing agent for the clinics.
"We had flown down to do our semen deposit and testing in July, and shortly after that we got an e-mail that Planet Hospital had not paid the clinic fees" at Fertility Clinic of Cancún, another client told the New York Times. "Planet Hospital and the clinic blamed everything on each other."
According to the Times, Rupak eventually paid his customers back – except for the services already performed – over the next 18 months.
"I genuinely want to make all of you financially whole," he said in a group e-mail, states the New York Times. "I do not want to live the rest of my life feeling that I hindered your dreams. This is not who I am."
In a separate e-mail to his clients, however, Mr. Rupak added, "Here is a little secret for all of you. There is a lot of treachery and deception in I.V.F./fertility/surrogacy because there is gobs of money to be made."
Follow us on twitter.com/foxnewslatino
Like us at facebook.com/foxnewslatino